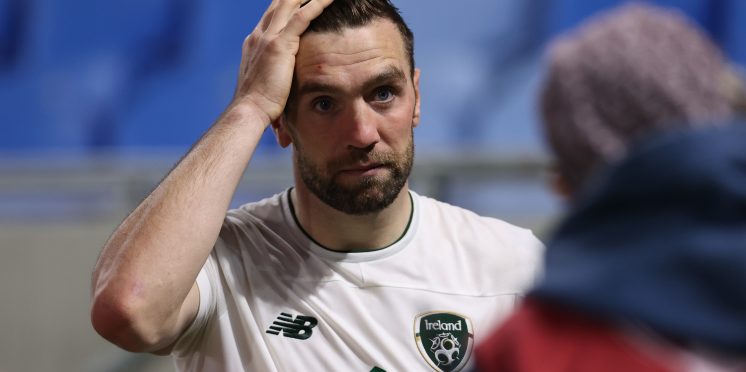 Celtic Fear The Worst After Latest Irish FA Tweet
Celtic fans are starting to get worried ahead of the game against Sevco next Saturday as The Ireland FA have just announced another player has tested positive for the virus and must Isolate with another four.
As many of us have said from the beginning regarding international football, it should have never been allowed to continue.
There are a vast amount of cases steamrolling in and that figure will continue to rise.
As far as we know at the moment, Shane Duffy has not been named as one of those players, if this does turn out to be the big Irishman then Neil Lennon would have a nightmare of a squad selection for the game against the rotten mob.
---