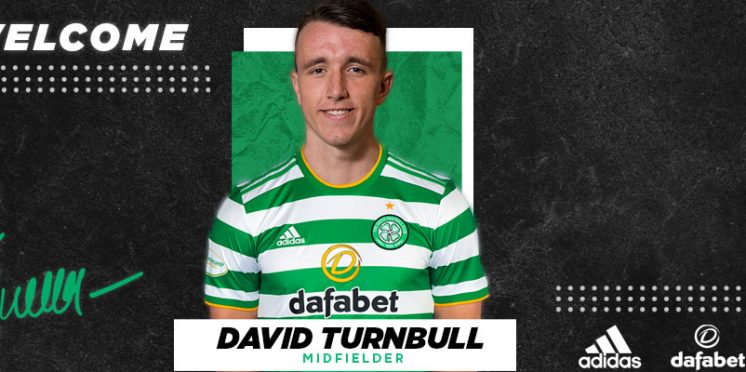 Celtic Finally Complete Turnbull Deal
Celtic have finally completed the signing of David Turnbull, who has joined the club on a four-year deal from Motherwell.
The club have been trying to get this deal done for the past year and a half, after last night's result we hope the club can move on and find some good form.
Speaking exclusively to the official Celtic website, David Turnbull said: "I'm absolutely delighted to be here, especially after what happened last year, and I'm ready to hit the ground running. I feel I've started well this season and I want to carry that on with Celtic.
"It's great to join the biggest club in Scotland and I want to help us win more silverware in what I know is an important season for Celtic."
---