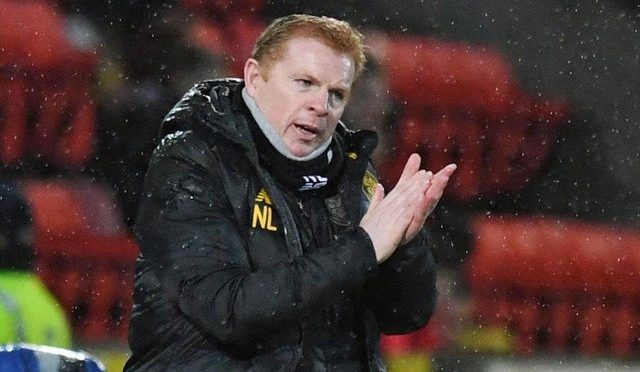 Celtic Gaffer Made Correct Ironfisted Griffiths Call
In the last few days we heard more of why Lennon has not taken Leigh Griffiths along to France for pre-season and many fans were in a split mind over the situation, but one thing is for sure that Lennon is about to embark on the biggest season of his managerial career with Celtic and there can't be passengers holding us back.
We all love Griffiths and when the news first broke we thought maybe it was the tabloids doing their usual and twisting the situation, but it does seem that there is another problem between Griffiths and Lennon.
When you actually sit down and think about it, Lennon was 100 % correct on his decision not to take Griffiths to France, the Hoops striker must understand that if you don't work hard then you can't play, its simple.
Lennon's job will be on the line this season as Celtic fans will not accept anything less than winning their 10th league title in a row, so the Hoops gaffer cannot take any chances with players and Griffiths especially as there's a massive weight on Lennon's shoulders.
Lennon will simply put his faith in the players that are putting in the work and Celtic could be faced with a decision regarding Griffiths that we as fans don't want to happen.
We hope that "The Thumb" once again proves the doubters wrong and when the season starts, Griffith will be back and smashing in those goals.
---