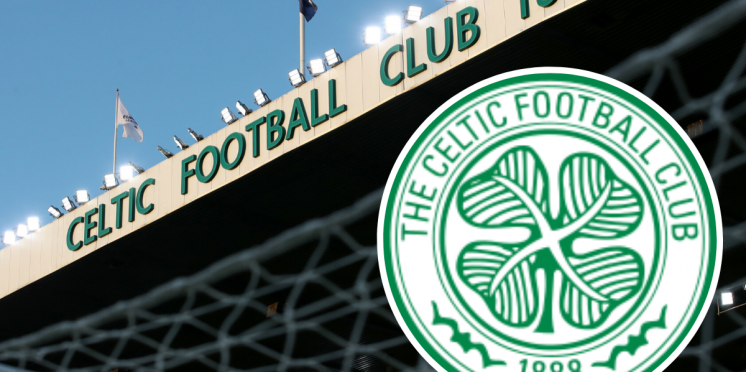 Celtic Gain Key Player But Need More Reinforcements For "Historic" Season Ahead
The past couple of weeks have been eventful for Celtic fans as we have seen three key players depart from paradise with Gordon and Hayes both leaving for new ventures, then Fraser Forster heading back to his club Southampton, but one piece of good news was the confirmed return of Mohamed Elyounoussi from the EPL club.
The thought train of this signing is Lennon now atleast knows he has a £15 million player had his disposal next season and can cover the left hand side along with Mikey Johnston, that would be a huge relief to the Hoops gaffer.
The only issue at the moment seems to be the keeper department, with two goalies down and only really Scott Bain there on his own, Lennon needs to act fast if Forster isn't going to be an option anymore.
We all want "The Great Wall" back as a Hoops player but its Southampton's choice ultimately, there have been a few other targets floating about but fans aren't impressed by neither Joe Hart or former Celtic player David Marshall.
Joe Hart is 33 years old and could maybe last another two seasons at most but the Englishman hasn't played for Burnley apart from a few cup games at most, his form would be terrible and it would take 6 months to get him upto scratch, a huge gamble on title number ten.
David Marshall has played pretty much a full seasons worth of games but he's 35 years old now and would it be worth the punt, Scott Bain is better and would be well infront.
Lennon needs in our eyes a keeper that will challenge Bain for the number one spot and if he can do so maybe attempt to get a 3rd choice keeper or use Hazard.
The other areas look solid for Scotland as we might see more of Soro and Klimala, but if we are going to aim for the Champions league and to compete on all four competitions we need a few more key signings and that's if we manage to keep our key players.
For now, we have Edouard and Griffiths who will lead the attack but we may need a stronger third choice for rotation purposes, this depends if Lennon plans to use either Klimala or Bayo, but bringing another proven goal scorer would be the ideal move.
As we have lost Hayes and Sinclair, Lennon might find the opportunity to strengthen the midfield further with at least one fist team signing.
As fans we expect a few good signings and I'm hopeful Lennon will deliver, the reality is that with what's happened in the world we might not get the same calibre of transfers or to flip it around this could be the chance for Celtic to snatch some bargains as every club will be feeling the pinch.




---