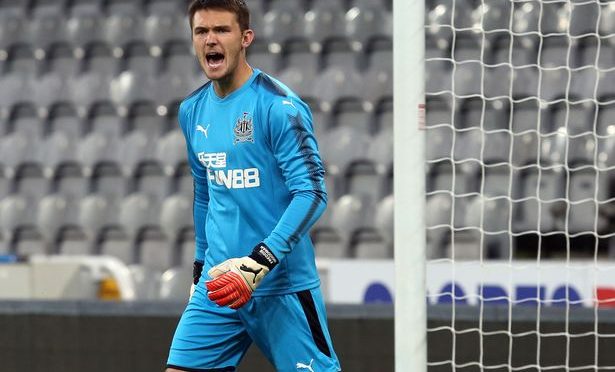 Celtic Have Forster Replacement On The Radar
Celtic could be set to make a move for Newcastle goalie Freddie Woodman if Fraser Forster goes back to Southampton in the summer.
Neil Lennon pondered the idea of signing Woodman last summer before ultimately landing Forster on a late loan deal. (source)
But sources from the Newcastle camp state that Woodman will try and force a move from the English club as the keeper wants to play more games.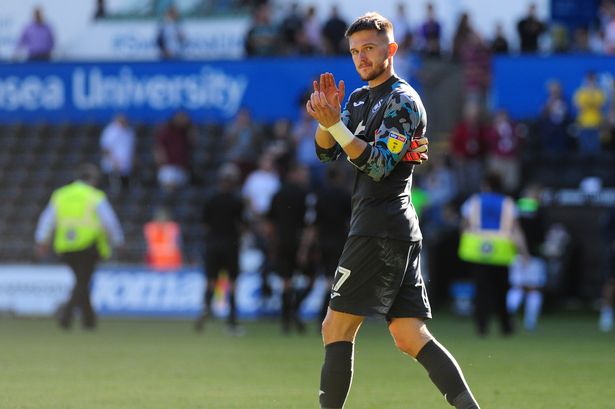 [jetpack_subscription_form show_only_email_and_button="true" custom_background_button_color="#1aa113″ custom_text_button_color="undefined" submit_button_text="Subscribe To Our Blog, HH" submit_button_classes="wp-block-button__link has-background" show_subscribers_total="false" ]
With a value of around £10 million, it might seem out of Celtic's price range and they might aswell splash the cash on Forster.
But "The Great Wall" has put on a fine display this season both on the domestic and Euro front, this means that there will be other clubs attempting to buy him from Southampton who may be willing to pay more money and wages.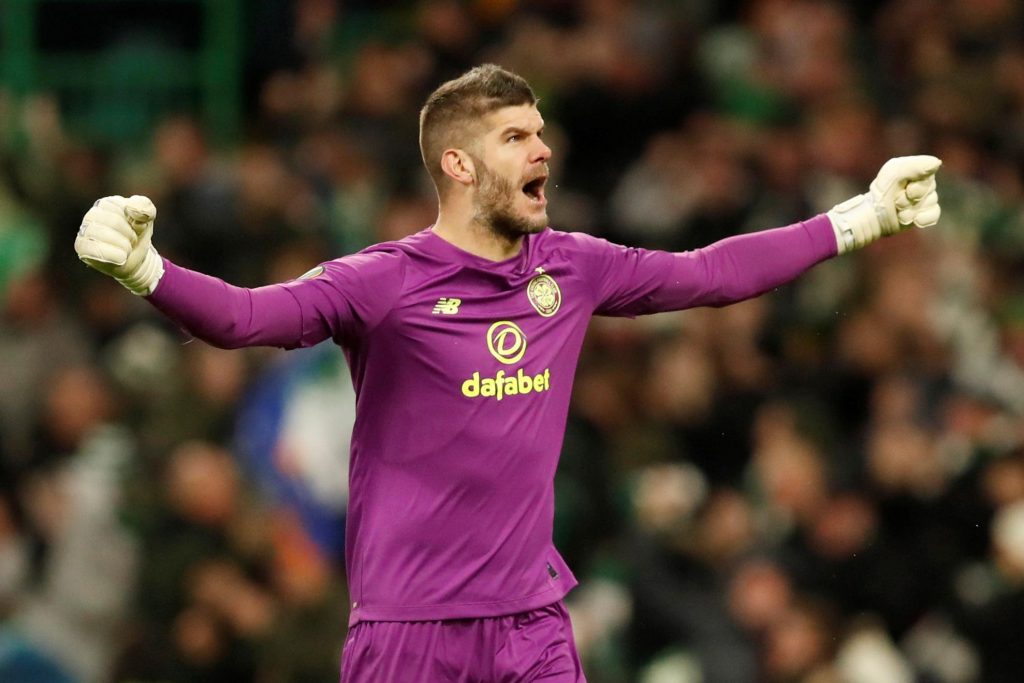 Good Choice If Forster Leaves
Both players have followed similar career paths and play similar styles, all that's missing for Woodman is that big break that Forster got at Celtic all those years ago.
If Lennon decides to reignite interest in his summer target then a deal could be agreed to bring down the value, a possible loan deal with an option to buy could be a better move.
---