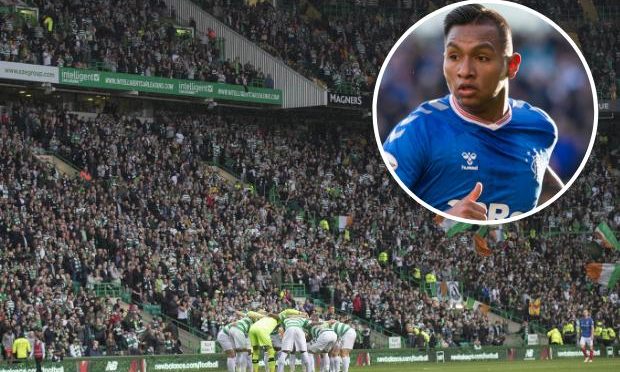 Celtic Have Weekend Sky Decision
Sky Sports seem to be making an attempt to heal their relationship with Celtic since the Morelos incident but Celtic have a decision to make.
The major TV broadcaster was barred by the Scottish Champions from attending their pre-match conference against Hearts.
The Hoops went on to win the game 5-0 as they crushed their Edinburgh opposition.
Sky's main report came from the Press Association and has Tweets included from Celtic's official account.
The media giants have indeed said sorry for the first statement but have gone silent over the compliant made to Ofcom.
The SPFL have a strict contractual obligations with Sky that includes their right to interview both sets of club managers and also players from key moments, the Hoops board will have to think about their decision for the weekend's game as saying no to them will have backlash but will the Bhoys deny them any speaking time again.
---