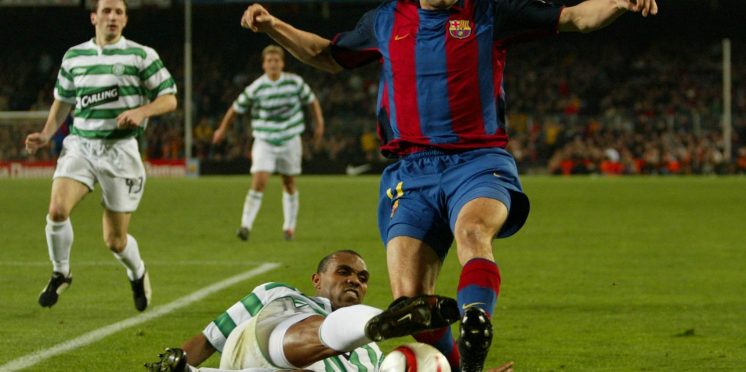 Celtic Hero Makes Admission About Famous Barcelona Stalemate
Celtic hero Didier Agathe has confessed that he should have missed that stunning 0-0 draw at the Nou Camp against Barcelona back in 2004.
The speedster admits that he was partially injured with a sore groin and was actually meant to miss the game, he wasn't even meant to travel.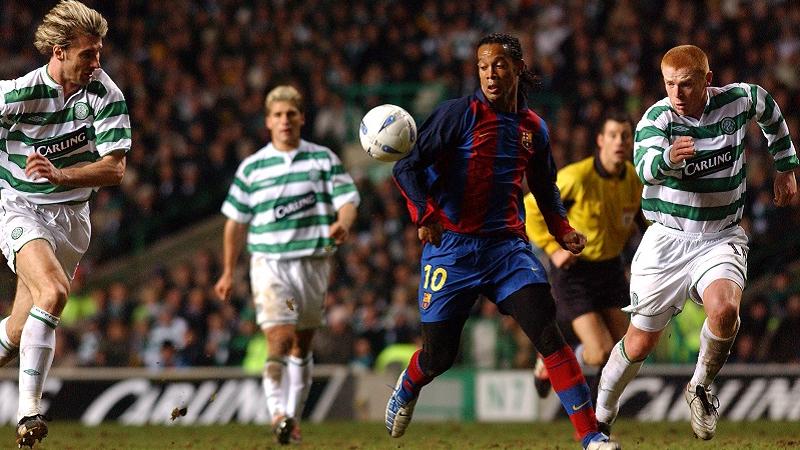 "The Truth Is"
"The truth is I should never have played in that game at the Nou Camp. I had a sore groin and I wasn't meant to travel to Barcelona" Agathe said.
"But on the day of the game Martin came to me and said, 'You are playing – and you are marking Ronaldinho'" Agathe said, referring to former Hoops boss Martin O'Neill.
Martin O'Neill's risky decision turned out to be a risk worth taking as Agathe played outstanding in the Spanish heat.
With the help of an unknown and inexperienced goalie by the name of David Marshall who played possibly the most important game of his career and with an outstanding performance might we add.
Celtic were able to deny one of the greatest Barcelona teams a goal and end their UEFA Cup run.
---