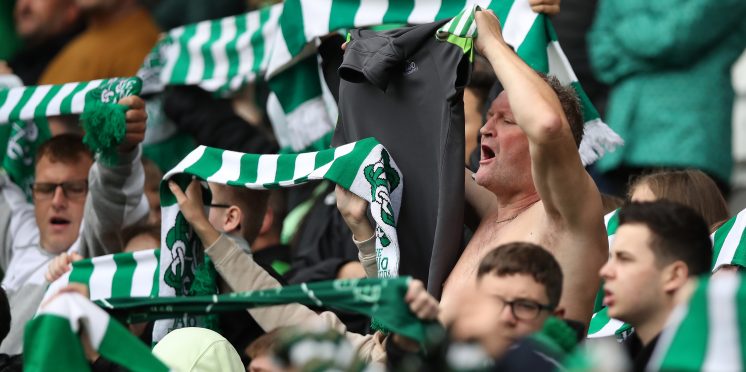 Celtic issue voucher warning to supporters | Celtic Now And Forever
The Celtic football club reminded their loyal supporters that they only have a few more months to use the voucher given to them for last season. The vouchers came with every renewal of each supporter's yearly ticket this past year, and now fans must make haste in using it before September ends.
The club says there is no limit on what the money can be spent on, including new kits and adidas' training range.
Tens of thousands of you have already used the voucher while shopping for the latest official adidas Celtic kit and trainingwear and got kitted out for the new season.

"If you have still to redeem yours, then please remember that time is running out and you must shop in-store or online at celticfc.com/store before September 30.

"Any remaining unspent balance after September 30, 2021 will be cancelled and will remain in the Club to support our rebuild."
However, others have reasoned that these vouchers were never enough to provide the 'added value' season ticket holders had been promised for not being able to attend matches during last year. The issue has sparked a debate as tens of thousands have used their voucher and this is allocating money from other areas of the club.
This season, the club have taken decent steps to provide value for their loyal supporters by introducing fair Europa League pricing. However, in my opinion they need to do more before fans are truly satisfied with all of these changes.
---