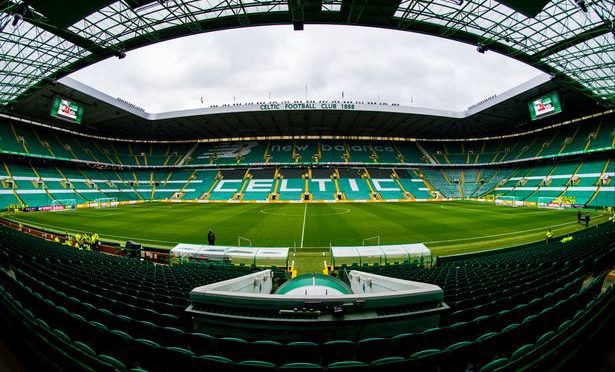 Celtic legend laughs at Jermain Defoe's title warning
Despite being a convincing 13 points behind Celtic in the Premiership table when the season was forced into suspension, Jermain Defoe decided to warn them about the future. One Celtic legend laughed off the warning as expected.
I mean it is hard to imagine that the Rangers would have caught up with the reigning in any scenario. But the striker's comments made it sound like it was only a matter of time and the suspension saved the Hoops from losing their crown. Of course, that is very different from reality. But then, you would not people associated with Ibrox to be in touch with reality.
Davie Provan has taken the best approach to Defoe's comments though and has decided to just laugh them off. In his column in The Scottish Sun, the Celtic legend wrote:
I'LL have a pint of whatever Jermain Defoe's drinking. Asked when Rangers will win the league, the striker says: "I do genuinely believe it's only a matter of time. The club has everything it needs to be successful, even down to the food we're eating at the training ground."
"Sorry, but Gers had their chance this season and couldn't walk the walk. Until they match Celtic for bottle, it'll be more humble pie"
The fact of the matter is that when the pressure was on them, the Rangers absolutely crumbled under it. And now with 9-in-a-row a mere formality, they will have to try and prevent 10-in-a-row next season. Safe to say the pressure will be even greater.
And from what they have shown till now, it does not look like Steven Gerrard's men have the bottle to get the job done in the league. Much like like their own manager, wouldn't you say?
---