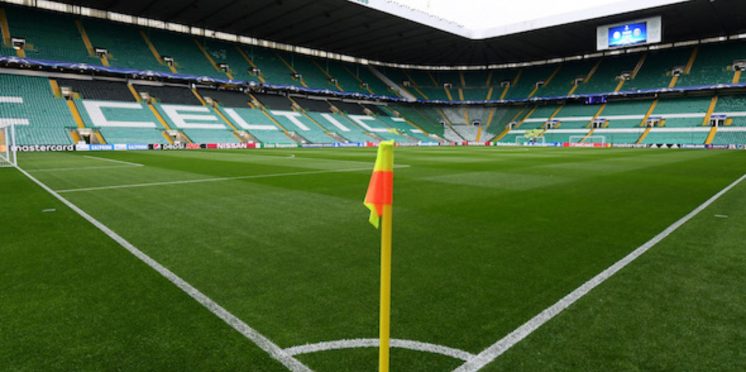 Celtic Lose More Talent To German Giants
Barry Hepburn has officially completed his move from Celtic to Bayern Munich as the Scottish Champions have lost yet another rising academy star.
The teenager has officially left Celtic and joined the academy set-up of the new European Champions, and The Hoops will get a nominal development fee after his departure.
The 16 year old has been the subject of interest from the German giants for the past 6 months and it was rumoured that Celtic were close to convincing Hepburn to stay in Glasgow.
But the move was clearly too good to knock back as Bayern have just won the Champions League, but Hepburn will have a huge task on his hands now as he aims to one day play in the Munich first team.
The 16 year old will most likely get lost in the loan system before being sold to a lower level German team, but we wish him all the luck in the world and hope one day we see another former Hoops player making it big.
---