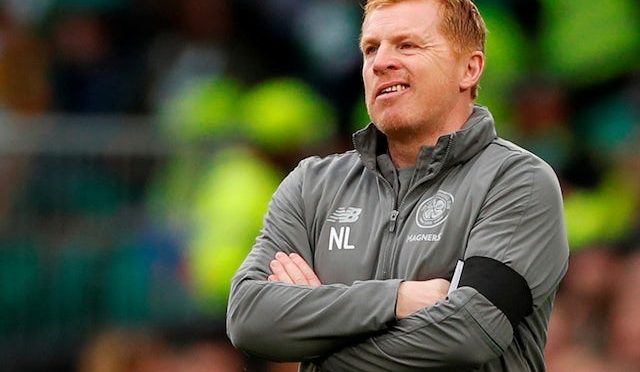 Celtic Lost Interest In £6 Million Striker Who's On The Move
Celtic lose interest in £6 million striker as Andraz Sporar is set to get his move elsewhere.
The Bratislava striker was seen to be high on Lennon's transfer list but interest seemed to fade after a formal meeting between both club's officials and Sporar's agent just before Christmas day.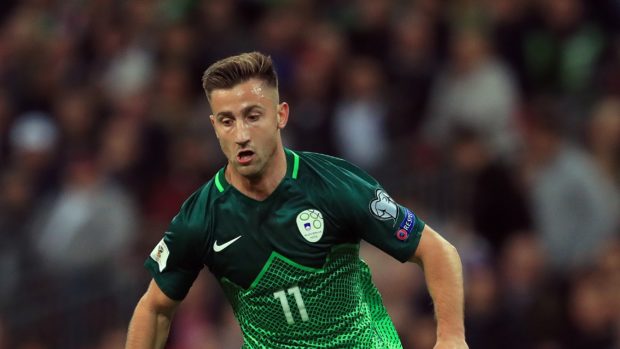 Bratislava Chairman:
"On December 23, there was a meeting between SK Slovan Bratislava and Celtic FC in the presence of Sporar's player agent." Kmotrik told SunSport.
"We discussed with Celtic the possibilities for a potential transfer.
"Celtic responded that they would send an official proposal. But they didn't make any more calls and didn't send any proposal after our meeting.
"We're a bit surprised and we don't know now what is the situation with Celtic's interest in Sporar."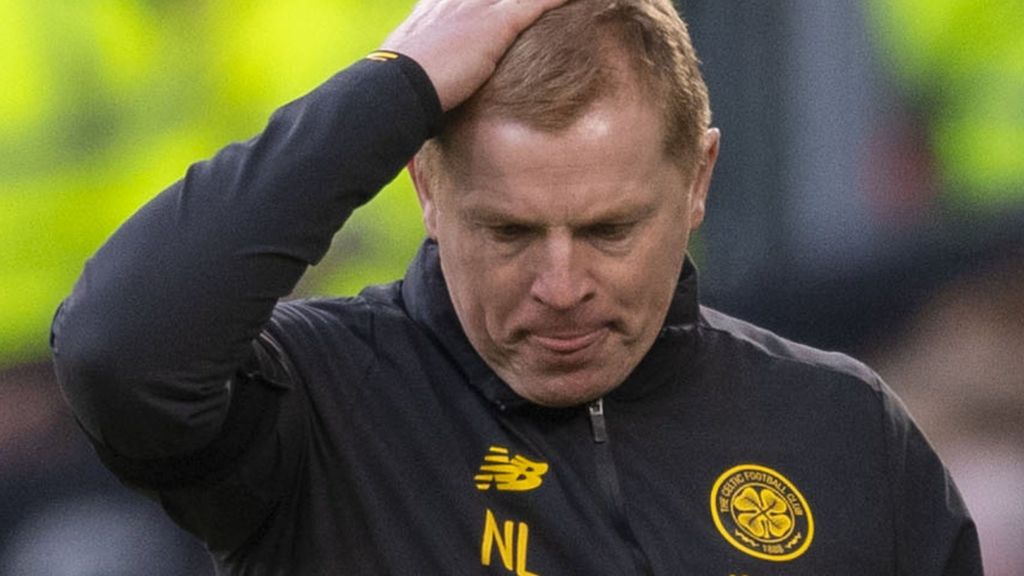 We are unsure why the Hoops dropped interest in Sporar, but Neil Lennon seems to have a list of targets as Celtic have signed Polish striker Patryk Klimala.
Celtic don't have much time to waste as the deadline looms in this January transfer window, the Bhoys must get their new recruits signed up and training as quick as they can, we have another 2 trophies to win and a possible Europa Cup to win as Celtic have a great chance of reaching the final.
---