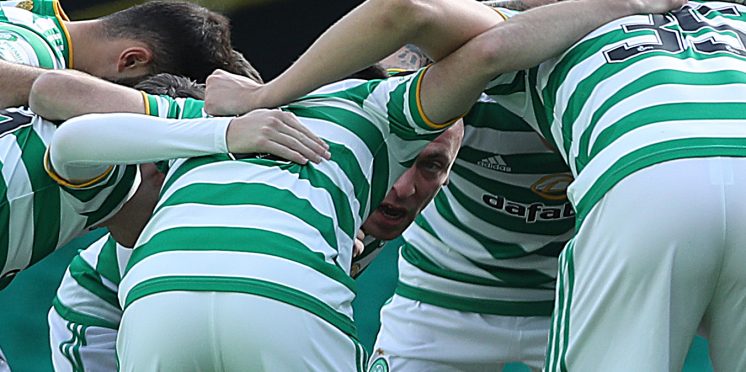 Celtic Make Majority Of Supporters Happy | Europa League
The Scottish Champions have put smiles on their dedicated fan's faces as the club made a very welcomed announcement.
The Celtic support were getting worried as it seemed nobody was willing to broadcast their Europa League qualifier against Sarajevo on Thursday.
However, the club took it upon themselves to add the game on their Pass to Paradise subscription that will be available to season ticket holders.
This is a fantastic gesture considering its an away game, this will allow a vast majority of the supporters to watch their beloved club.
A statement read: "As Neil Lennon's men prepare to make the trip to the Bosnian capital, we are delighted to confirm that season ticket holders will be able to follow every minute of the action with the game being shown exclusively LIVE in the UK and Ireland on the Pass to Paradise."
@KevMurrayOff said: "Finally sense prevails."
@RodneyFarmer tweeted: "Added value. At last. Well done."
@peteyhighes said: "Away game on the pass, this is very good."
@danielmcp1999 added: "Love to see it."
@stuart_jaffray tweeted: "Considering this is an away game, this is great for Celtic to put it on our season ticket. Fair play."
---