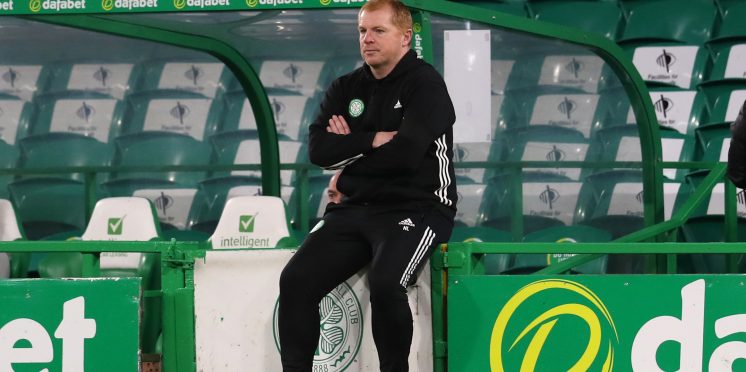 Celtic Manager Has Insight On Hibs Hazard
Neil Lennon has stated that there will be significant threats in the Edinburgh side tomorrow as Celtic are set to host Hibernian.
The Celtic manager knows what Hibs will be bringing in tomorrow's game as Neil Lennon still knows some of the Hibernian stars from his previous reign.
Jack Ross' side have started the season with a bang as Hibernian are sitting pretty in 3rd place, they also earned a hard fought 2-2 draw against Sevco last week that gave Celtic a boost in confidence.
Lennon spoke to Celtic's website and even pinpointed some key players that his Hoops squad will need to cope with if Celtic want to finish with all three points on Sunday.
"Hibs are a huge threat, and they're as good as any team in the division. I know a lot of the players, I know Boyle, the two strikers, Nesbit and Doidge – Doidge can be a goalscorer and Nesbit has hit the ground running in the SPFL very well. They're a threat, there's no question of that."

"I know some of the players very well, but I've been gone from there about 18 months now, they've got a new manager in and Jack's putting his own stamp on the team and you can see that with their success. He's a very good manager."
Lennon was manager of Hibs for two-and-a-half years from June 2016 until January 2019 when he left by mutual consent.
It seemed like fate when Brendan Rodgers left in February of 2019 as Neil Lennon came home to Paradise and guided his beloved Celtic to winning the Treble Treble.
---