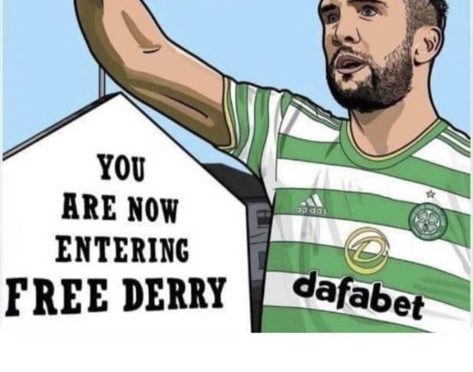 Celtic Prepare To Announce Key Summer Signing
Celtic are set to announce the signing of Shane Duffy at long last, Hoops fans have been waiting for the Irishman to sign for weeks now.
As far as we know the deal to bring the defender to Parkhead will be a season long loan deal.
Don't worry there are extra clauses that will put a smile on your faces, the deal would consist of a £1.4 million loan fee with an agreed signing fee next summer for Celtic to be guaranteed to sign Duffy on a permanent basis.
Shane's brother also posted yet again a hint in his social media, this time it's pretty much outright telling us that Duffy is coming home for 10 in a row.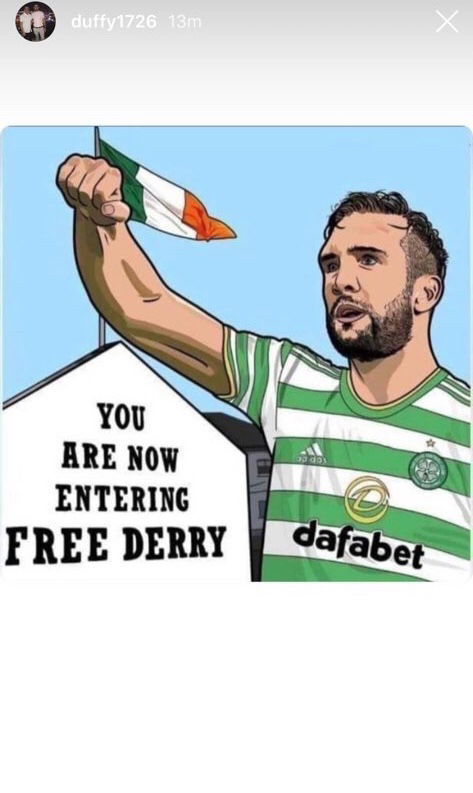 ---