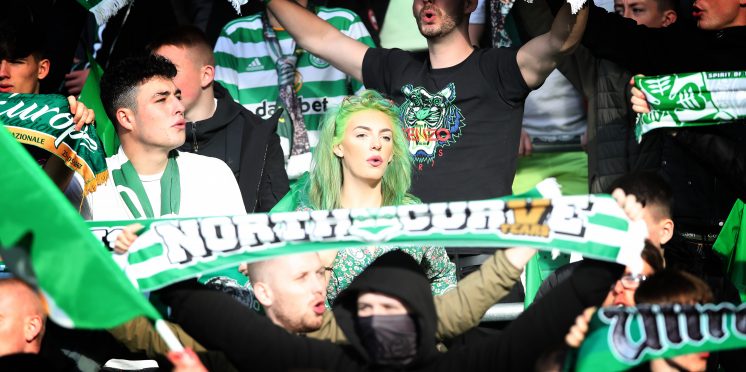 Celtic protest branded 'pathetic' and 'bonkers' by key figure
Following the weekend, Scottish Police Federation chief David Hamilton called Celtic supporters' protests over Bernard Higgins' probable signing as 'pathetic' and 'bonkers.'

Celtic have yet to confirm or deny if Higgins would be assigned a high-ranking security position within the club, but supporters have made their emotions known.
Higgins was a key role in the development and execution of the Offensive Behaviour Act. During the ill-fated law, fans were subjected to excessive and unreasonable harassment at the hands of Police Scotland.
Hamilton's defence of his friend 'Bernie' is that he was only enforcing the law and doing his job. Protesting the police chief has been labelled as pitiful by supporters.
He said:
"This is just pathetic."

"Bernie Higgins — like every other police officer — has a legal responsibility to enforce laws created by our Parliaments.

"To personify unliked legislation (ironically designed to tackle hatred in football) in any officer is bonkers."
Celtic organisations have made their displeasure known with banners and a somewhat unusual tennis ball halt in Dundee on Sunday.
---