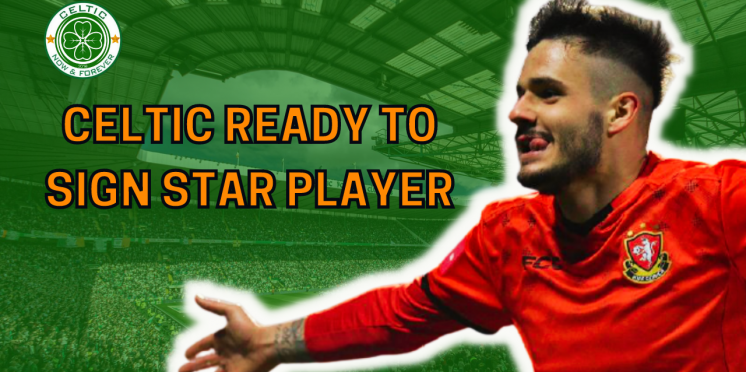 Celtic Ready To Complete Key Transfer If All Goes Well
For the last month, CELTIC has been associated with Kristijan Lovrić. [RecordSport]
The 25-year-old winger is presently with Gorica in Croatia's top division, although he is said to be open to a transfer.
Following the departure of Moi Elyounoussi at the end of last season, Celtic are in dire need of a left-sided winger. To add insult to injury, Mikey Johnston was injured for the second time in over six months during his first appearance with Celtic.
Mikey appears to be becoming less and less dependable in the position as his injury issues continue to stymie his growth.
So far, there hasn't been any action on Lovric, but that might change soon.
Marko Jerleković, the sports editor of Index.hr, claims Gorica are close to acquiring Nigerian winger Benito from Dynamo Kiev, which would allow Lovric to transfer if the deal goes through.
Celtic are in desperate need of players right now, but they must find the proper ones. Things might start to happen if Lovric is a player the club is serious about.
Last month, the player joined Celtic's official account, fueling rumours that the club was interested – would the club now follow through?
---