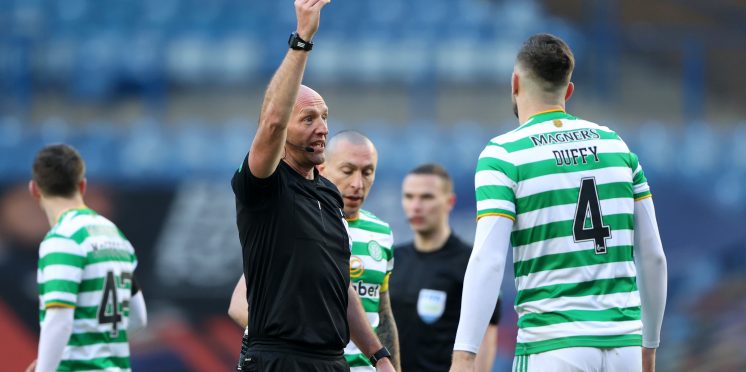 Celtic Ready To Find A Solution To Biased Referee Problem: CONFIRMED
The refereeing position and some of the officials' judgments, which have had a direct influence on outcomes and the Premiership table, have been one of the most contentious issues in Scottish football in recent years. Celtic have been treated unfairly on several occasions, but many clubs have had similar difficulties.
There have been some rumours that VAR would be implemented in the near future, but the situation is still unclear.
A Celtic Fan Forum was recently conducted, and, somewhat unsurprisingly, the refereeing issue was brought up.
Ginty1888, a Twitter user who asks questions for The Cynic, sent out an unusual response to a query on how the club is coping with the refereeing situation:
The club's response is encouraging, albeit it remains to be seen how the plans will pan out in the future.
VAR has the potential to be a game changer in Scottish football, but much will rely on how it is deployed, as we have seen in the Premier League in the past. Otherwise, it may wind up generating more difficulties than it solves at times.
VAR is undeniably a part of football right now, and it appears that it will continue to be so in the future. As a result, Scottish football will have to accept it sooner or later.
It would also answer many of the problems that have been raised concerning officiating in recent years. There have been a number of controversial penalty calls, as well as off-side calls that have proven to be incorrect at times.
When it comes to refereeing, the truth is that there will always be human mistake. However, with VAR in place, such mistakes have been drastically reduced.
---