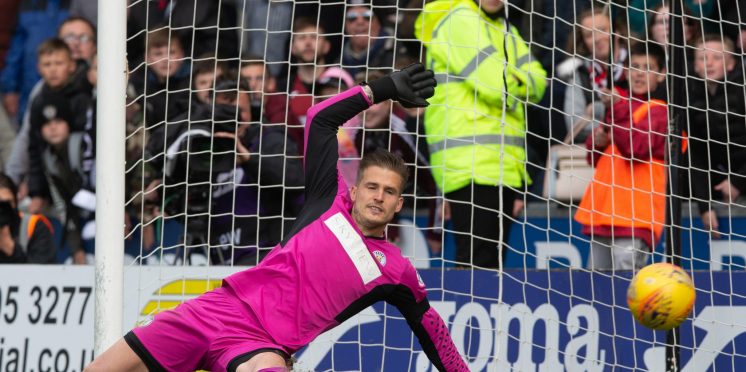 Celtic Ready To Offer 29 Year Old Keeper A Shot At Silverware
Celtic's hunt for another keeper has taken a surprise twist as Lennon seems to be keen on securing a deal for ex St Mirren player Vaclav Hladky, but will Celtic fans be happy with this signing.
Hladky is now a free agent and could be a decent signing as the keeper is only just 29 years old, rumours are that Lennon is keen on bringing him aboard.
The Czech keeper could do a job in Scotland but can he do it on the big stage, we reckon its a decent signing but Celtic will still need to get their hands on a first team goalie.
Vaclav took part in 30 games last season but conceded 41 goals, while this record was with a low level club like St Mirren, he would have a stronger defense protecting his goal with Celtic and could do a job.
Whatever is being said about Forster, we predict Lennon will have to play the Euro qualifiers without "the great wall" but we have a sneaky feeling that Forster will be a Hoops player in-time for next season to begin.
All the media are focused on Joe Hart and even David Marshall, for some teams these would be great additions but Hart would need time to adjust as he would be moving to a team who must win every match they play and not a mid level English club who values draws and the odd win here and there.
Marshall has the most recent experience of the two but he's a 35 year old, Lennon can do much better than that, with Lennon losing Gordon and Forster, he will need two keepers brought in and Hladky plus a first team signing should do the job.




---