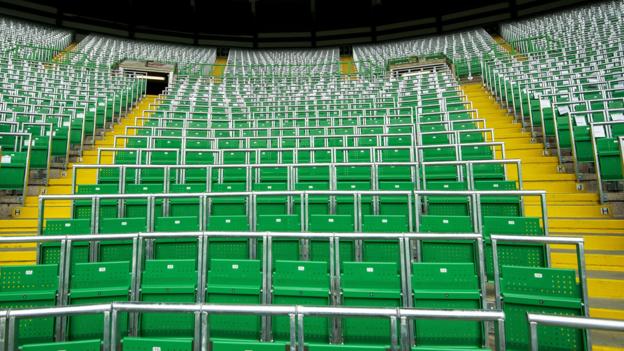 Celtic Set The Trend That Manchester United Will Follow
Celtic have pioneered the modern day safe standing area on match days and now Manchester United are going to be the second club in the UK to move forward with the idea.
It was back in 2016 when Celtic became the first club in Britain to introduce a new safe standing area.
Many clubs including United had sent delegates to Celtic Park to experience a packed stadium with the standing area.
It was a huge success and Celtic yet again set the trend for a new experience for football fans across the UK.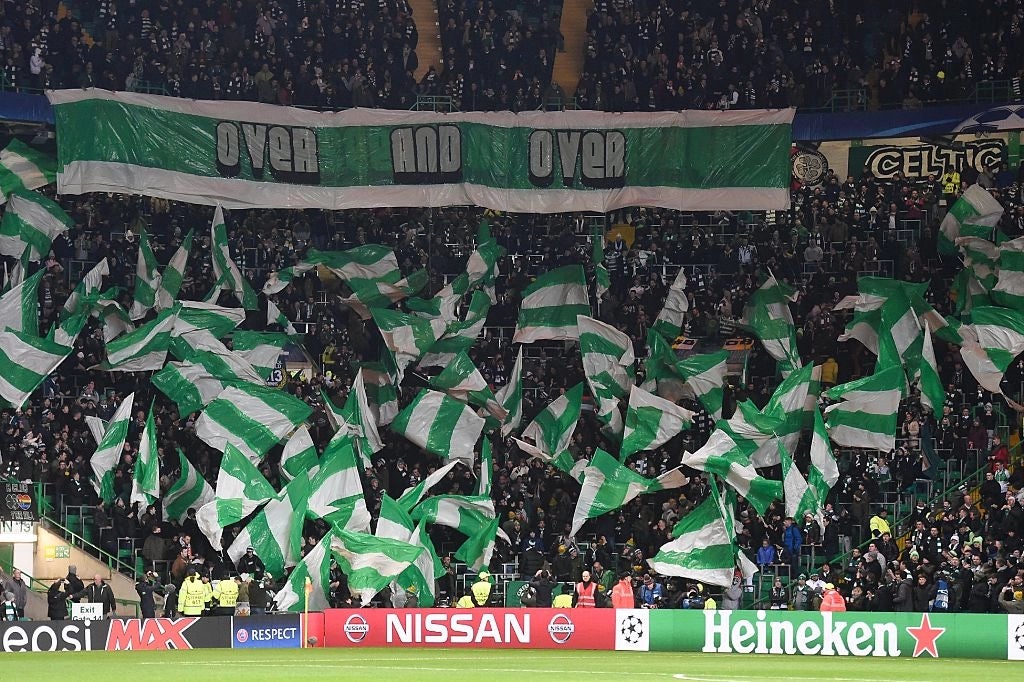 Old Trafford are going to be allowed a small trial where 1500 seats will be turned into a standing area.
The area was banned in result of the 1989 Hillsborough Disaster but now times have changed and safety is the number one priority for fans when going to watch their club.
---