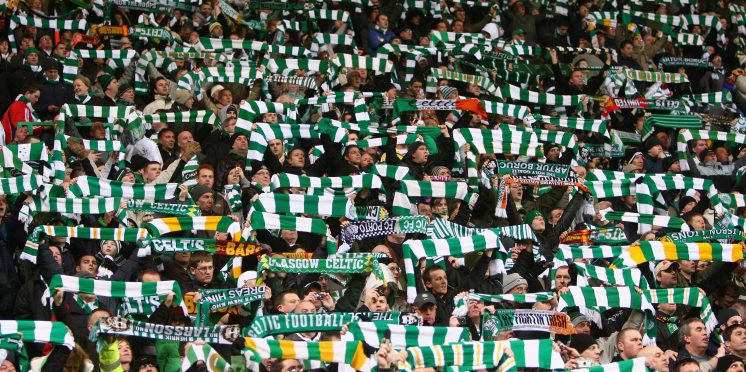 Celtic Set To Find Out Lowland Fate
Celtic will find out if they will be eligible to field a squad in the Lowland League next season on Monday.
Tommy McIntyre's team finished third in the 2021/22 season, with Bonnyrigg Rose winning the title and advancing to the SPFL via the play-off system.
Hearts sought to play in the 22/23 season after permitting the two Glasgow Premiership sides to compete, but having three guest clubs in the set-up seemed to irritate the other clubs.
The absence of promotion prospects in the Lowland League has caused some tension, but it appears that a large monetary inducement of £120,000 rather than £50,000 might allow three B clubs to compete next season.
RANGERS, Celtic and Hearts have been given fresh hope their B teams could play in the Lowland League next season. 
A proposal for them to participate as guest teams in the fifth tier of the SFA pyramid for a second year running (the first in the case of Hearts) was knocked back by member clubs last week. 
There will now be a second vote on the issue on Monday June 6. The three clubs are all willing to pay £40,000 to enter the Lowland League for the upcoming season. 
Celtic's team was confined to players under the age of 20, but in actuality, Joey Dawson and Bosun Lawal strengthened a u-18 side.
If they are to have a genuine chance of getting into the first team squad, the majority of the players engaged in the 21/22 season must step up to play in the SPFL at Championship level.
---