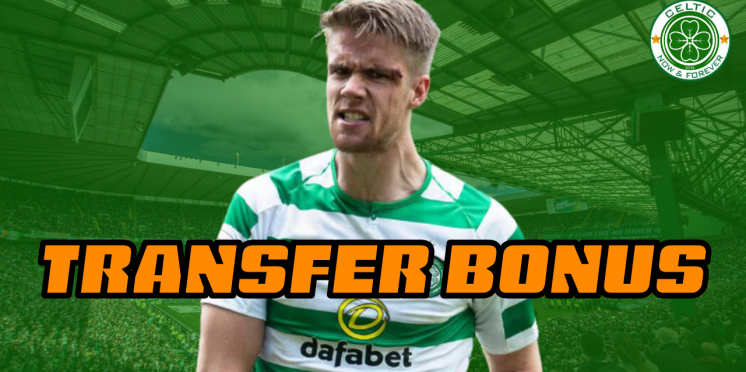 Celtic Set To Gain Further Down The Line After Ajer Is Sold!
With a contract struck between Celtic and Brentford, defender Kristoffer Ajer looks to be getting closer to leaving the Hoops.
Celtic are expected to earn £13.5 million in additions, according to reports, as the newly promoted English Premier League club prepares to shatter their transfer record in order to acquire the Norwegian defender.
Given that the 23-year-old is entering the final year of his contract with the club, this appears to be excellent business on the part of the Hoops.
A sell-on fee was almost certainly involved in the arrangement to sell the promising defender.
According to Scotland agent, the clause is at 10%.
We've seen Celtic make a lot more money in the past by doing this. Virgil Van Dijk's transfer to Liverpool from Southampton a few years after his stint in Scotland is a good illustration of this.
That isn't to say that Ajer will be anywhere close to as good as the Dutchman. However, it demonstrates the type of profit Celtic may continue to earn by including a sell-on fee in the agreement, given the amount of money involved down south.
Following their promotion from the English Championship last season, Ajer and Brentford will be watched closely. Many are interested to watch how the Bees do in their debut season in the Premier League following a strong run in the second division.
---