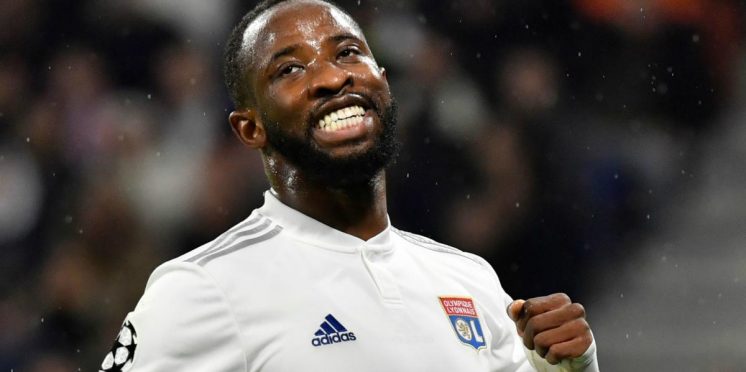 Celtic Set To Wait As Dembele Stock To Mature For Another Season
Celtic are set for a nice little earner as their stake in Lyon's top performer rises, Moussa Dembele's value has skyrocketed to around £60 million but the Scottish Champions could be forced to wait another season as the French club want to keep their top players.
Lyon have failed to qualify for any Euro competition this season after the Ligue 1 club ended their campaign in 7th place, this will have financial complications going into the new season and the club cannot afford to spent big money to strengthen.
This would mean that a few players will be punted to fill the black hole due to the loss of any Euro money that was planned for and the club's sporting director Juninho has insisted there will not be a clear-out of their quality performers – and that means Dembele, whose double strike to dump Manchester City from the Champions League last season pushed him into the £60million valuation bracket, could be told he is going nowhere.
Juninho has stated that he has plans to keep Dembele as the striker's value will soar with another season under his belt but most importantly if the Frenchman can secure a place in Deschamps national squad.
So Celtic will have to wait on their investment to gain a return until next summer as Dembele's stock matures, the former Celtic striker could very well go for £100 million next summer if he has another cracking season ahead.
---