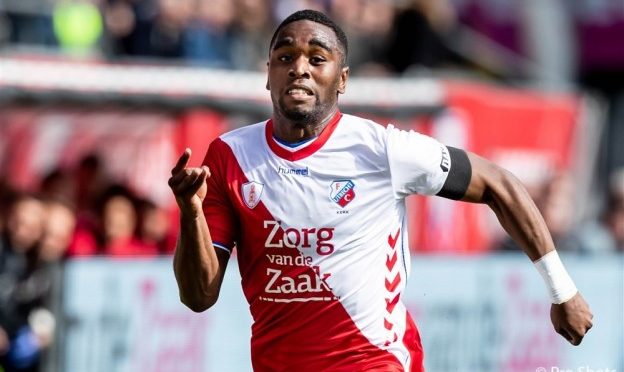 Celtic Should Invest In Utrecht Star Instead Of Ibe
Celtic should consider making another move for Utrecht star man Gyrano Kerk rather than pursue Jordon Ibe as the Dutch winger has more to offer Lennon.
Neil Lennon had shown interest in both players on January's deadline day, the Scottish champions couldn't agree deals and it was left in limbo.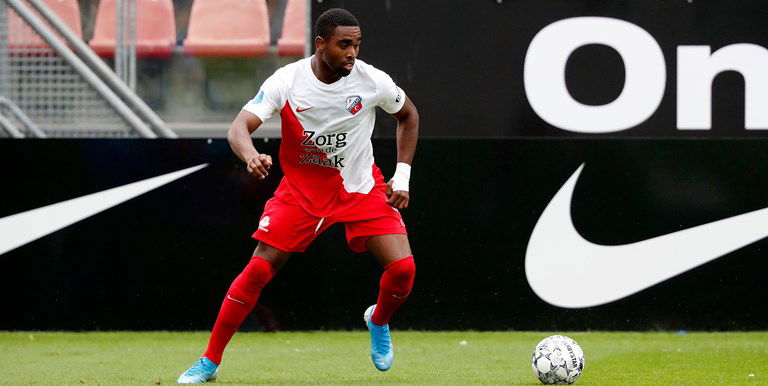 Celtic's interest in Ibe seems to be growing stronger by the day as the winger is set to leave Bournemouth in the summer and become a free agent.
This is probably the main reason Lennon wants Jordon Ibe as it would only be wages the club would need to cover and a small signing on fee.
There are reasons why Bournemouth are happy to part ways with the winger as he's not had the best of seasons and has had issues off the pitch.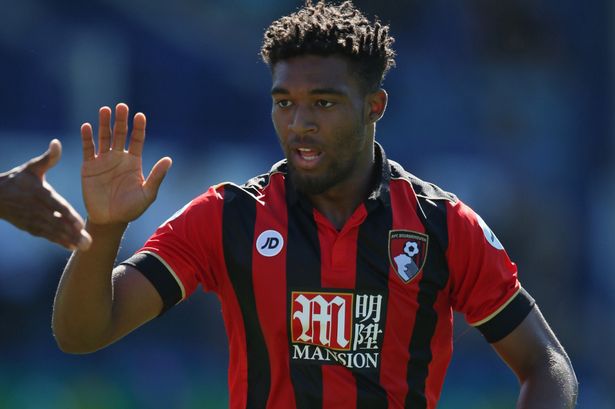 Celtic should move for Kerk
Celtic should however, re-invest their interest and money on signing Kerk as the Dutch winger has far more to offer and also has had a great season.
Kerk has been on tremendous form with scoring 12 goals and 11 assists, this is clearly more than Ibe has done in 4 years in English football.
With a value of £4.5 million, its easily in Celtic's price range and also would be a cracking investment for the future.
Gyrano wouldn't command a high wage, Celtic could land him for around £25,000 – £30,000 per week with Jordon Ibe most likely wanting above that mark.
---