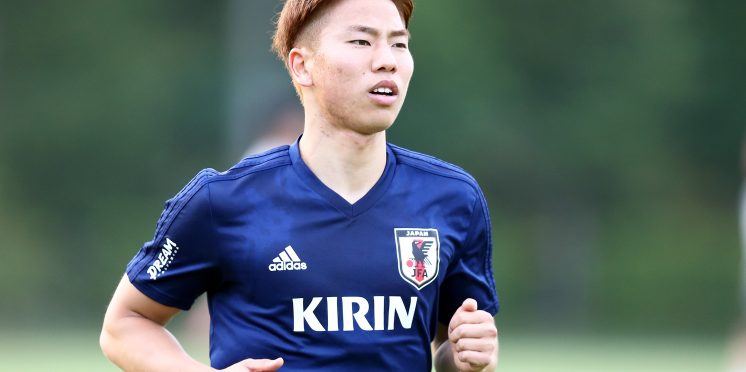 Celtic Show Interest In Former Arsenal Winger And Japan Star
Celtic could make a move for former Arsenal player Takuma Asano who is without a club after his deal expired at Partizan this month.
The left winger has a somewhat good pedigree as Asano has won titles in German lower leagues and also Japan, the 26 year has attracted some other interest but Celtic are keen on offering the player a good deal to persuade him to move to Parkhead.
It's thought that the Japanese winger would still be a sound investment as Celtic still have a good amount of fans from Japan from the Nakamura glory days.
Our sources have stated that West Ham and Aston Villa are also interested in the former Arsenal fringe player who spent time out on loan to clubs such as Stuttgart and Hannover, Celtic remain ahead in the interest due to how highly Nakamura was and still is regarded in Japan which makes Celtic a positive move for Asano.
This kind of player interest seems to be following a trend that Celtic have been setting over the last few months in regards to buying players who are still valuable but are either free or the pre contract route.
We will just need to wait and see if anything more comes from this so called interest.
---