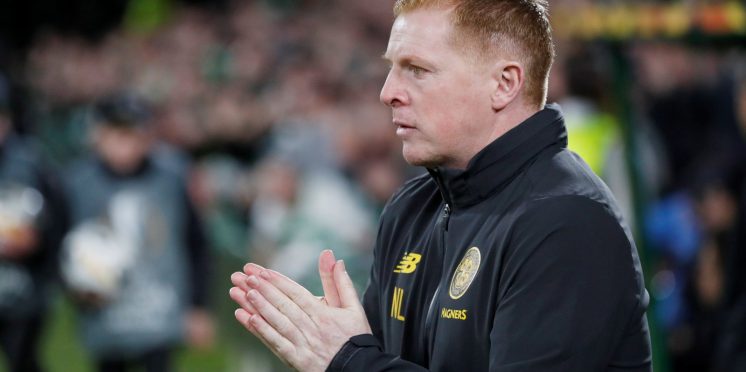 Celtic Squad's Condition Worries Neil Lennon
Neil Lennon doesn't expect miracles to happen when his Celtic squad returns to football whenever that might happen.
By the time football returns, it could be months from when Celtic last played competitively. As a result, Lennon isn't expecting miracles from the Hoops, and he believes it will take some time for the players to return to their very best.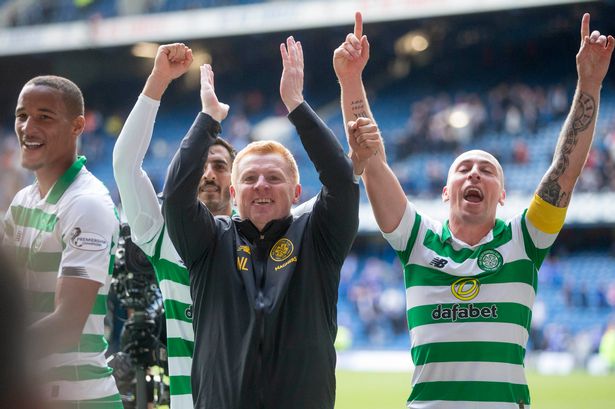 The Celtic gaffer explains that his players haven't had any specific football training apart from what players can do in their home and gardens.
This would have a dramatic effect on the body of a professional footballer who's used to a high standard of condition type training daily.
"We know they are going to be de-conditioned when they come back, so it will take time to get them up to full speed"

"They are going to need a lot of time as they are missing out on interaction and football-specific training. That can take its toll on conditioning, cardio and the muscles. It'll take time before a ball is even kicked to get them up to speed"

Lennon
It could be months before a ball is even kicked in training and the rest of the leagues will be facing the same troubles.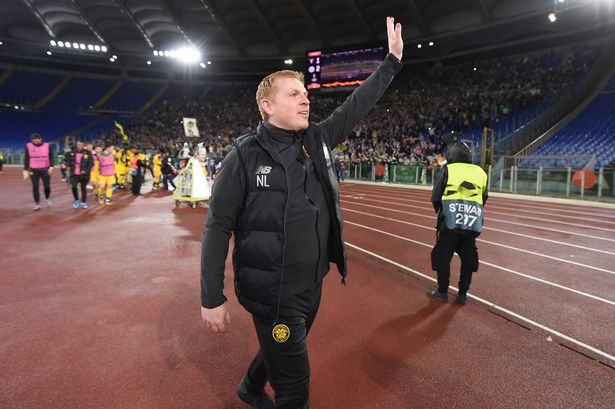 Lennon and his staff will be doing as much as they can to keep players in some form of decent shape whether that's done on the phone or video calls.
---