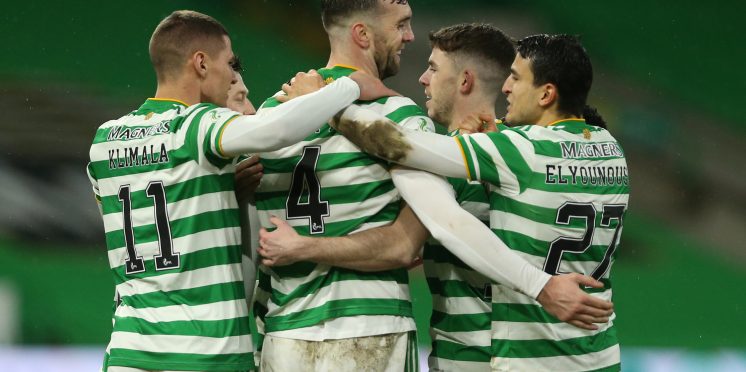 Celtic Star's Social Media Blackout
Celtic's loan defender Shane Duffy has left Dubai early to head back home to deal with family matters and the Brighton player has also suspended all of his social media feeds.
The current Scottish Champions flew to the UAE despite losing yet again to Rangers, Neil Lennon did everything he possibly could and should have had the game won in the first 60 minutes.
A silly spit second decision by Bitton put the squad down to 10 men and Rangers managed (luckily) to grind out a win.
Whether you believe the league is still on or that it's over the club are now in a dire state, title wise.
Shane Duffy hasn't had the best of starts to life playing for his boyhood heroes as he himself has admitted that with all his personal issues, the transition has been very difficult.
This has now put Celtic without another defender and Celtic must sign one or two players this month to carry on the season.
Personally, I would ask Brighton if Duffy's deal could be cut short as it's also been confirmed that Celtic are paying his full £45,000 per week salary, that is too much for a club to be paying for a player who could not even be playing.
---