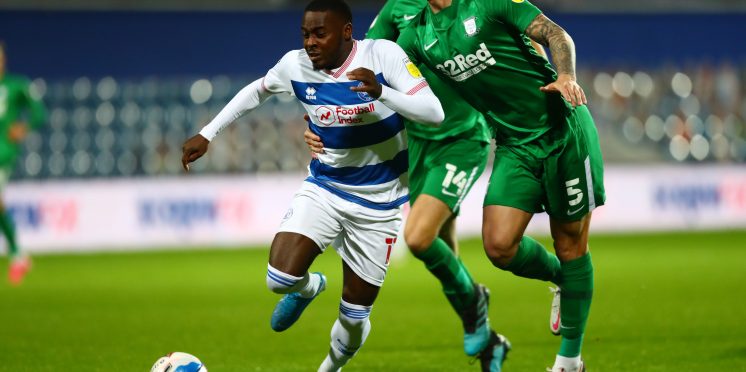 Celtic Still Have Eyes On QPR Speedster: January Pending
Bright Osayi-Samuel still remains highly on Neil Lennon's January transfer list as the Scottish Champions narrowly missed out on the QPR winger in the last window.
The Nigerian star has now entered the final year of his current contract with Mark Warburton's side and discussions between the pair have stalled.
The former Sevco manager still remains confident that the player will sign a new deal although Samuel was dropped against Barnsley at the beginning of the week.
There are rumbles in the background of QPR that Bright Osayi-Samuel wants to sign for Celtic in January and Neil Lennon is eager to get a deal done to strengthen for the second half of the season. (Source)
The ex-Sevco boss said:
"Absolutely there is hope with Brighty. He is in a very good place at the club. He is developing at the club. I hope very much he can see that is the case.

"The contractual talks have been ongoing for a while now. He is a great lad Brighty, you know what I think of him, but his head has got to be in the right place for a game of football.

"I just felt tonight it wasn't right for Brighty and for the team as well, because there is a lot of boys working really hard and it does them good to have a think about things. As I say, contractual discussions move along at certain paces, and right now I just wanted Brighty to have a clear head and make the right decision."
There seems to be something not right behind the scenes at QPR as Warburton doesn't make much sense, if you really want a player to stay at your club then you play him and make him feel wanted more than ever, not drop him and hope he signs.
The 22 year old seems a fantastic player who could flourish under the coaches at Celtic and if Lennon manages to bag him then Osayi-Samuel could provide a decent alternative to Moi and Mikey, also he can switch roles and cover James Forrest also.
---