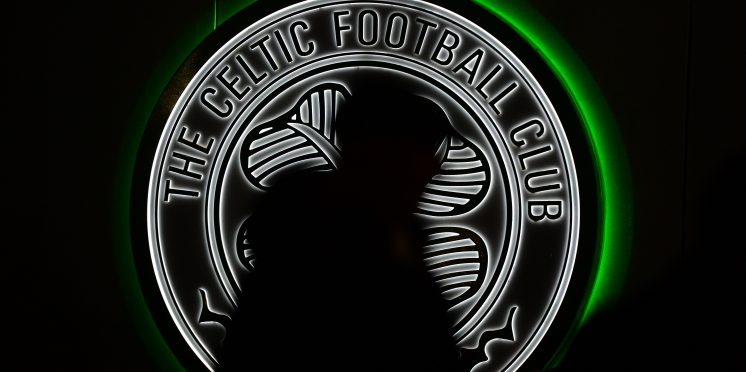 Celtic Support React To Latest Statement Release!
Celtic have released another statement backing Neil Lennon despite falling further behind in the league title battle, fans react on Twitter and aren't happy.
We have lost count at how many times the board have back the under-fire Celtic manager as no other person would survive this level of failure at such an early stage in the season.
Neil Lennon failed to guide Celtic to the Champions League this season when he had a very good chance to make it to Europe's elite competition.
He also had a second chance at another good Europa League campaign similar to last year but failed epically.
And to top it off Celtic were beaten by Ross County in the cup, the board are backing failure and Celtic fans have had enough of it.
The support has reacted to yet another statement of support for Neil Lennon.
And we wish to make it clear that we are the backbone of this club and you treating us with complete disrespect

Fuck Neil Lennon and fuck the Board 🍀 pic.twitter.com/OxBtICxwXu

— Celtic Fc To The Core (@CelticFc_Core) December 7, 2020
@theentireboard pic.twitter.com/WpS4cgWdnj

— Kian67🍀🏴󠁧󠁢󠁳󠁣󠁴󠁿 (@Kian67CFC) December 7, 2020
Shower of bastards #LawwellOut #DesmondOut #sacktheboard

— CeltiCRa9⭐️-IAR🍀 (@CeltiCRab19671) December 7, 2020
100% Unacceptable !

Thanks for destroying our historic season!

Not one more penny from me!

What a disgrace Celtic! #LennonOut

— RicardoMonteglin (@rickysproule74) December 7, 2020
Just playing us for mugs ,I'm absolutely sickened.your not interested or listening.

— Paul B Lyons. (@plyons45) December 7, 2020
What an absolute piece of nonsense , your contempt for the fans is reminiscent of the Whites and Kelly's , your a disgrace 🍀😞

— Paul D (@Kerrygold63) December 7, 2020
How is it possible you've made this worse with every statement you've issued? The results are bad enough, yet the off-the-pitch conduct is somehow even worse.

— Marc McArdle (@marcmcardle1) December 7, 2020
Stick your statement up your arses bloody https://t.co/b5t5M2zv3A a laugh next season when your trying to get money of supporters ,this will backfire big time your all clueless

— Stephen Kennedy (@Stephenjames187) December 7, 2020
---