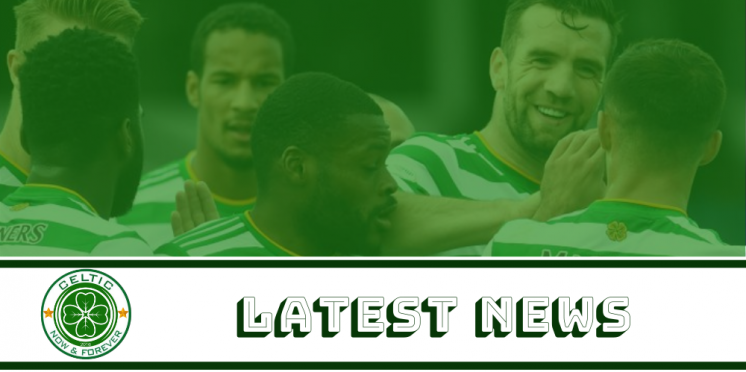 Celtic Vs St Mirren | Sky Sports Can't Be Bothered, We Have You Covered!
Celtic will finally get to play their rearranged game against St Mirren tonight but Sky Sports refuse to broadcast it live, if you want to watch the match, keep reading.
Even though the original game was meant to be shown on Sky Sports, the broadcasting giant has refused to show the rearranged match to the Celtic support.
The only way to legitimately view the match would be to buy it from St Mirren using their PPV feed just like the Ross County match.
The Paisley club are willing to sell straight to Celtic fans at £12.50, a whole £2.50 cheaper than Ross County were selling them.
You can also watch it if you have a Celtic TV subscription and if you live outside the UK, with the game kicking off at 19:45, fans still have plenty of time to figure out which way to tune into the Bhoys.
We wonder why Sky Sports even pay to get the rights to Scottish Football as they are now favouring all English Premier League games ahead of ours.
---