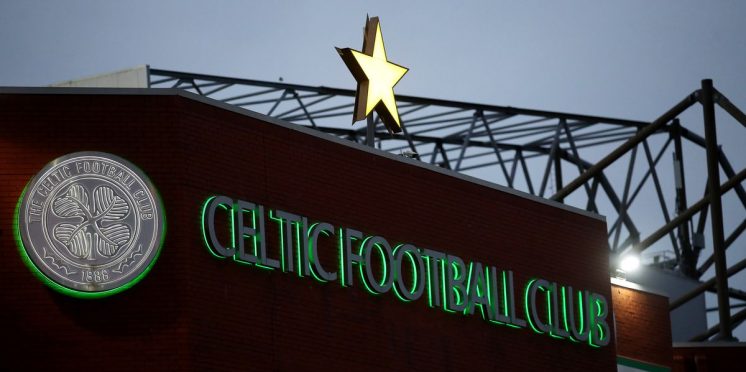 Celtic Warn Clubs Over Future Star And Offer New Deal
Daniel Kelly is set to be offered a bumper 5-year-deal to remain at Celtic as the Scottish champions hope to fight off EPL competition and keep the young star.
The future star has been linked with numerous English Premier League sides over the last few months, with the likes of, Arsenal, Chelsea, Leicester, Liverpool Manchester United and Tottenham all scouting Kelly and hoping to steal him for the Glasgow club.
The Hoops bosses hope that a long term pre pro-contract will secure him for the long term and hopefully fans will get to see Kelly in the first team during the coming seasons.
Our Opinion
Daniel Kelly has proved to be one of our best prospects over his years developing in the youth system and Celtic need to hold on to these players as they are vital for the future.
---