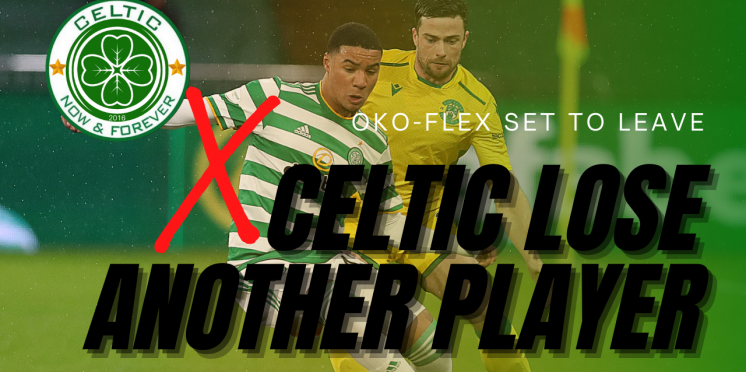 Celtic Winger Set To Leave Club For English Side: Strange Move If You Ask Me
Armstrong Oko-Flex has become a transfer target of West Ham as David Moyes hopes to sign the 19 year old from Celtic, the winger just hasn't managed to break into the first-team.
Brendan Rodgers was the manager who brought the former Arsenal youth player to Parkhead and although he has managed to make a few cameo roles, his performances haven't exactly set the pitch on fire.
This has lead Celtic to refuse the option to extend the winger's contract and now he will be able to sign for West Ham for free.
Oko-Flex is currently in London to seal his move to West Ham and it looks like Moyes will land the player.
To be fair, this transfer is one we can quickly forget about and it won't have an impact on our squad.
Celtic must now go and make some signings of their own as we currently lack depth.
There have been a few developments that we have heard and will report in due course.
---