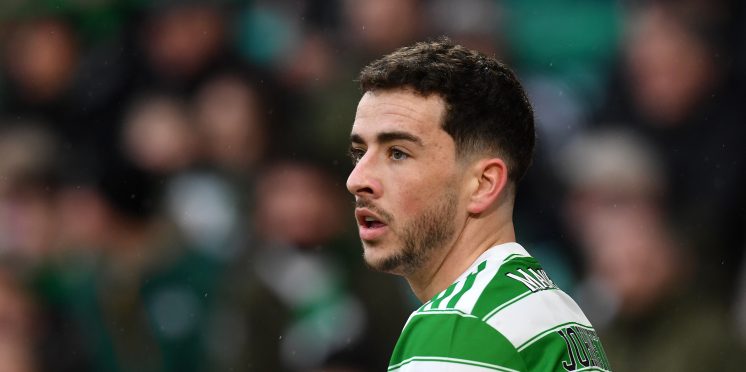 Celtic Winger To Be Sent Out On Loan At Long Last
Celtic manager Ange Postecoglou has confirmed that Mikey Johnston will be sent out on loan this season.
The winger's immediate future has been the subject of rumours over the last week, and the Australian has now stated Mikey will probably be traded before the conclusion of the transfer window.
He stated:
WE'RE WORKING WITH MIKEY ON THAT [A LOAN DEAL].

"THERE'S DEFINITELY A TALENTED FOOTBALLER THERE, BUT SOMETIMES YOU JUST NEED A DIFFERENT ENVIRONMENT TO HELP THAT HAPPEN."
Since making it to the first team, Mikey has had a bad time with injuries. When it appears that he is going to make progress, he experiences another setback.
With the guys now in front of him this season, his time will be constrained. There is definitely potential for a Celtic comeback if the winger can go out and play a complete season, remain healthy, and demonstrate what he is capable of.
For Mikey, it is the moment of truth. He must ensure, along with the club, that the team to which he is loaned out is the best fit for him.
He might not succeed if he plays on a squad where it is challenging for him to have an impact on the game. The club will hopefully choose the best solution.
---