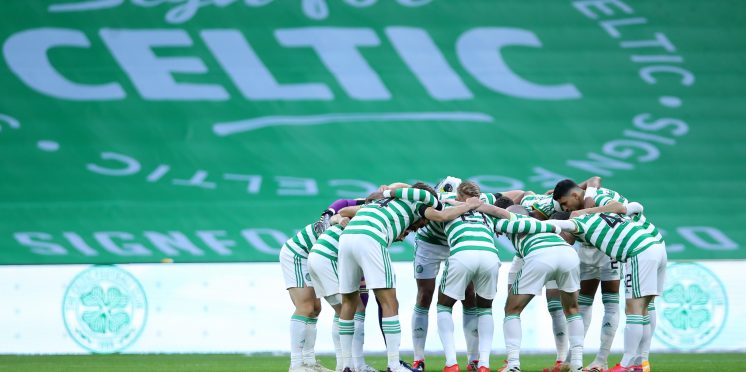 Celtic's American Defender Explains Disappearance
Manny Perez has stated that his plan is to impress Neil Lennon and hopefully break into the Celtic first team, there are VISA issues that are preventing the 21 year old from doing so.
The American right back was purchased under the Brendan Rodgers era back in 2019 but strict immigration laws have prevented him from getting the necessary paperwork to play for the Scottish Champions.
The 21 year old spoke with the media and hopes to be able to start playing for Celtic very soon as long as his paperwork comes through.
"I'd love to try and get in the first team at Celtic. That's my goal.
"If it is another loan, then we can have talks with different clubs and my agent, but I want to be at Celtic."
"I haven't had a chance to play in front of Neil Lennon, so I'd love to get that opportunity if I can get a permit to get over there.
"It would be my job to show what I've got to him. Celtic flew me to Glasgow to run some tests when I had an injury, and I got to meet Neil and a lot of the players there.
"It was a little frustrating I couldn't play because of an ankle ligament injury.null
"But it was nice to be there for a little bit."
"I guess we could say I'm a right-wing back! I like to use my aggression and pace to get up the flank, and also provide good service for the forwards.
"That's a big part of my game I've been working on.
"I watch a lot of the Celtic matches, and Jeremie and Hatem are talented players who have been doing well.
"There's a lot of players in that position, but I'm up for the challenge and competing for a place."
---