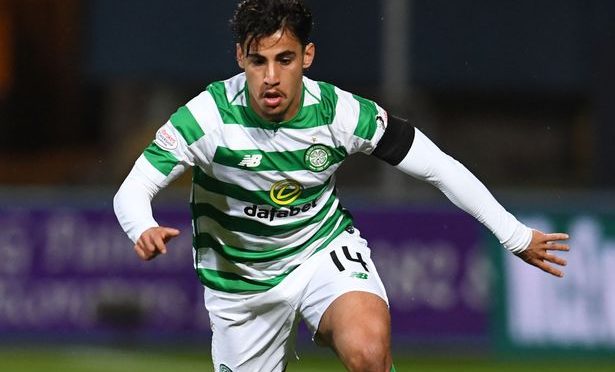 Celtic's Arzani "Like New Signing"
Football pundit Noel Whelan backs Daniel Arzani to force his way into Neil Lennon's title winning plans as the Australian wonderkid would be like a new signing.
Whelan has the right train of thought as Arzani could be the player Celtic needs to help with the hectic fixture schedule over the next few months as Celtic are still competing in Europe also.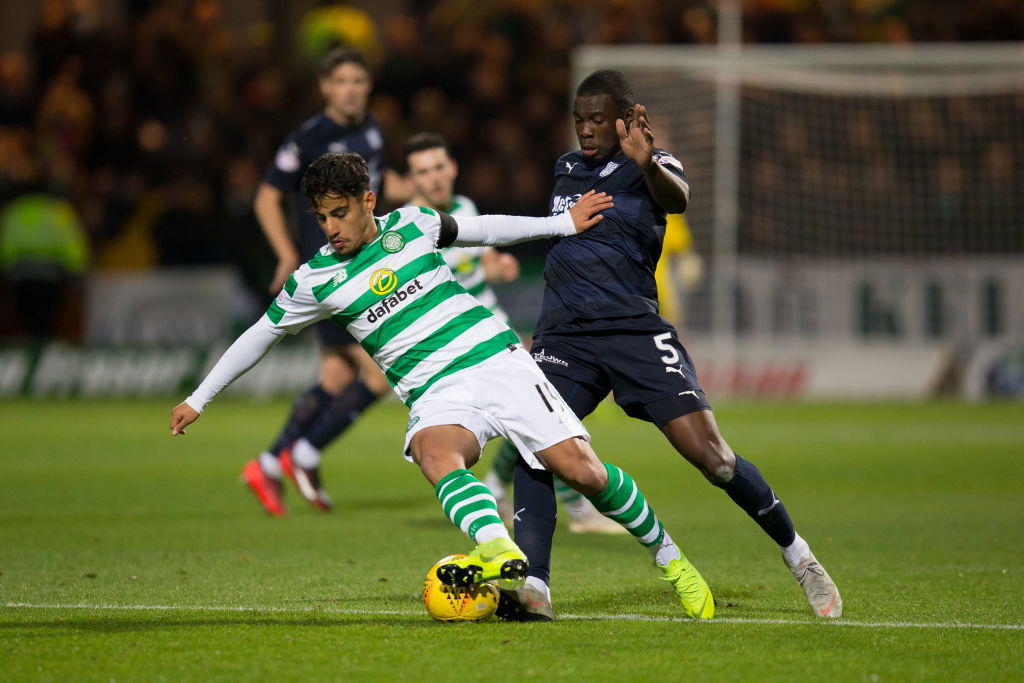 Asked if Arzani will now feature more regularly and be given the chance to shine, Whelan said:
"Well yeah, as you'd think to yourself, do I need to spend money on this position? If he can do a job, he doesn't need to go out into the transfer market'.
"So it's a good opportunity for Neil to see players he hasn't seen much of and it's an opportunity for the players to say 'hey you don't need to buy anybody else' I can do a job".
"It's down to the player, it's up to the player to convince Lennon that he doesn't need anyone else in that position and that you're good enough to fight for a place. And I'm there, available and ready".
"Neil will know he's in a fight for this title, he needs quality players and to be able to use their squad, as they're in every cup at the minute so there's a lot of games for Celtic to play. It's a great opportunity for Neil, and the player may feel like a new signing".
---