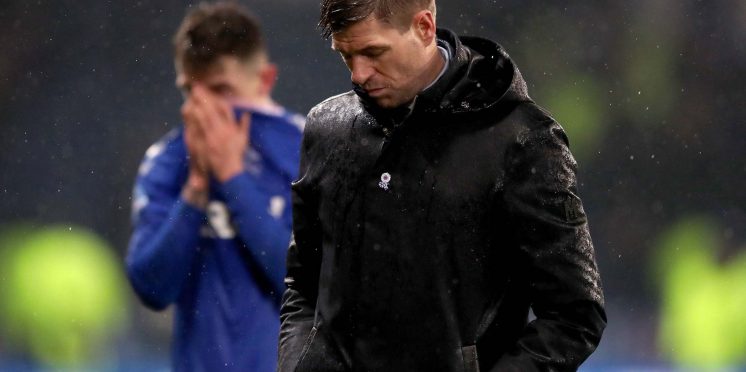 Celtic's Condemnation Of Steven Gerrard
Celtic could condemn Ranger's manager Steven Gerrard to a humiliating season along with an unwanted 68 year old record being broken.
This season has been brilliant for Celtic fans as they have seen the club lift the League Cup after defeating Gerrard's Gers.
The Hoops have also soared an impressive 12 points clear at the top of the table after Gerrard's squad crumbled under the pressure.
Lennon's Bhoys also managed to grind out a 1-0 win against St Johnstone in the Scottish Cup, which means the treble is still in sight.
However, all this means for Ranger's fans is that Gerrard will be looking to be the first Rangers manager in 68 years to go a full two seasons without a single trophy.
There is the issue of that record being with the old club but we all know they seem to still think they are the same.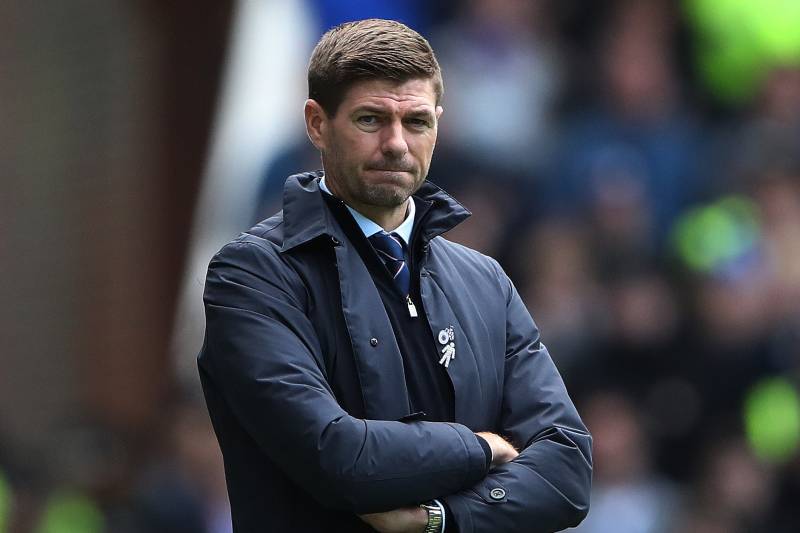 They Simply Can't Catch Us
The Rangers board insist of spending money they don't have in a bid to even get a fraction of Celtic's success.
Gerrard has had nearly two full seasons and a decent amount of loan money to get at least 1 trophy.
The fans can't seem to come to terms that there is not chance of them catching Celtic.
And even less now as the money men are starting to run out of patience.
Even Dave King has twigged that its an impossible task and has confirmed he's stepping down.
When Celtic and Lennon lift another treble this season, it will spell meltdown for the Ibrox club, it will be another summer of comedy gold.
---