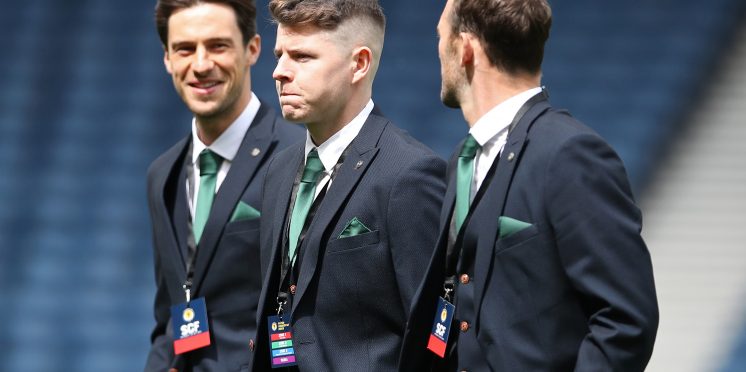 Celtic's Deal For Rising Scotland Star, But There Could Be A Twist
Hibernian and Scotland star Kevin Nisbet has started to rise in the ranks domestically and on the international stage, Celtic could be willing to strike a deal for the impact forward.
The 24 year old scored his first goal for Scotland last night against Holland and he has also has a brilliant season for Hibernian, the lad has proved that he knows how to hit the back of the net, something that Celtic have struggled with this season.
The Hoops could be willing to striker a deal that would involve Leigh Griffiths going back to his boyhood team while Celtic could land Nisbet.
Leigh Griffiths hasn't looked interested for a while now and his time looks certain to be up at Celtic, the striker has all the talent to be a top scorer but his work ethic is non existent at times and fans have had enough of the constant lack of match fitness while he puts more effort into tiktock videos.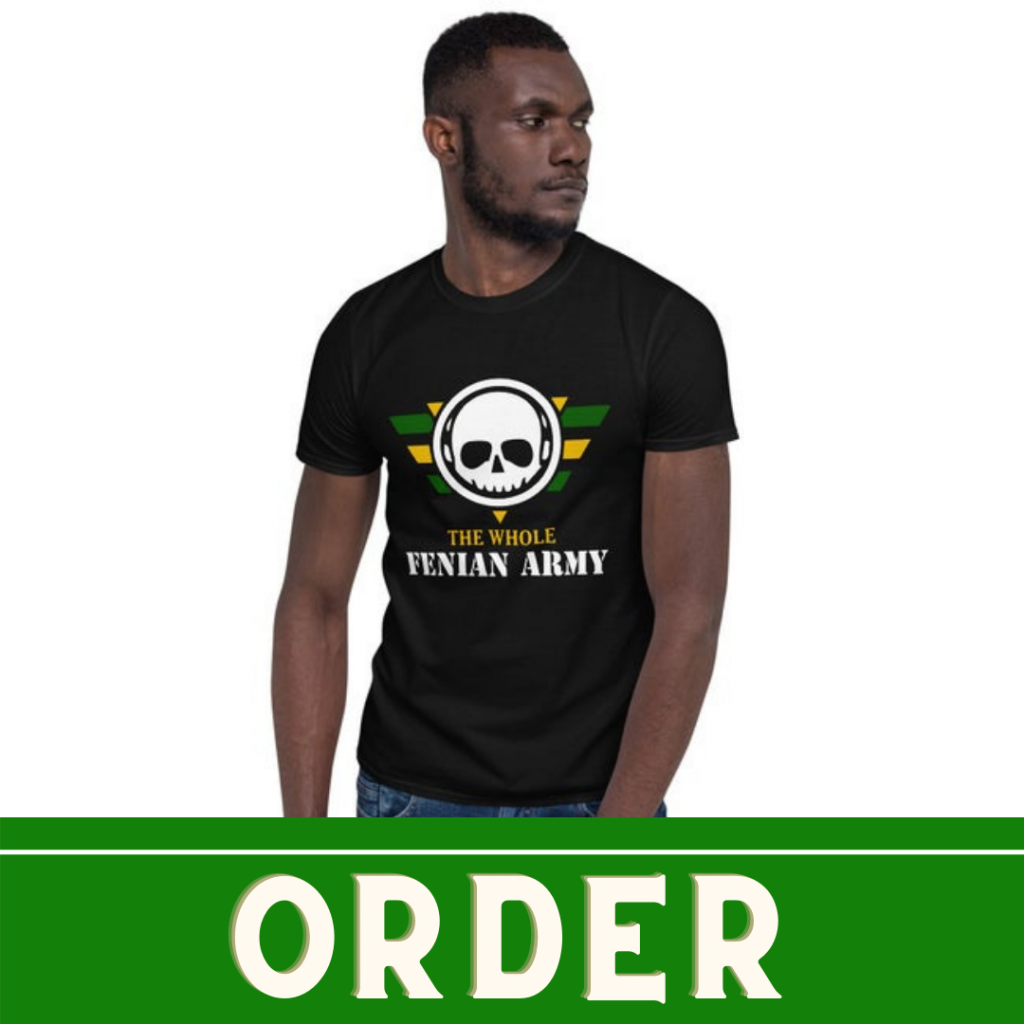 I like Leigh Griffiths and I know he can score goals but change is needed at the club, although we still don't have a new manager even after 100 days when Lennon left, Celtic cannot miss out on Nisbet as the longer he continues to impress for Scotland the higher his value will become.
Celtic must get him now.
---