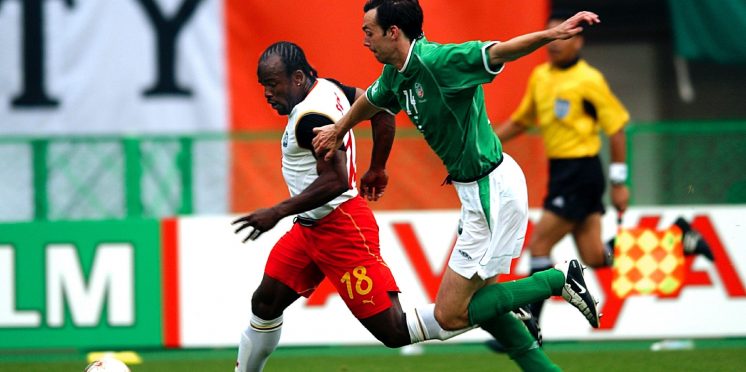 Celtic's Fighting Irishman Set To Prove Breen Wrong
Shane Duffy will be starring for Republic Of Ireland this week as football heads into a second International break, the fighting Irishman will use this time to prove the doubters wrong about his Celtic move.
With the words of Gary Breen still embedded in every Celtic fans mind that Duffy moving to the Scottish Champions would have a negative impact on his national team place.
This coming week will give Shane Duffy a reason to prove Breen wrong as the former player has insisted now that Duffy will not have a good game for Ireland since moving to the Hoops.
On the flip side this could also mean that if Duffy was to have a major impact in Ireland's games against  Slovakia, Wales, and Finland, Scottish Football would receive a slight ego boost.
The big Irish defender has been brilliant since his return to first team football with Celtic and we can all see he's gaining more confidence as the weeks progress.
The key fixture that Duffy will be aiming to be on top form for would be his first ever Glasgow Derby as it could be the deciding factor on who stays top of the league.
---