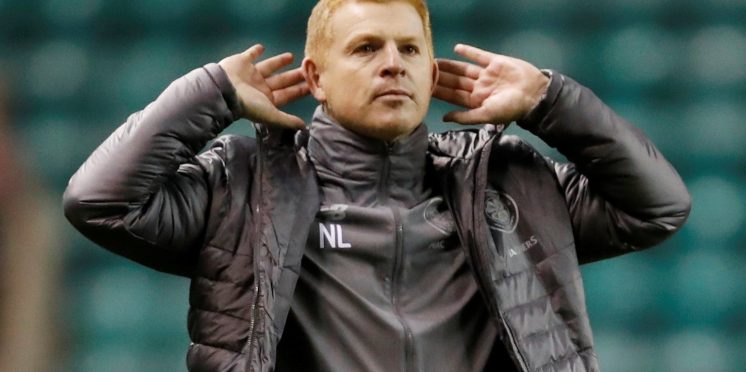 Celtic's Incredible State Of Mind
Celtic are homing in on that incredible ninth title in a row after gaining even more ground by defeating Kilmarnock 3-1, the state of mind these players must have is truly miraculous as they refuse to give up their Champion status.
Neil Lennon was the man who started this historic run and it was continued by Ronnie Delia and Brendan Rodgers respectively, Lennon returned near the end of last season to ensure his work remained intact,
There will always be jealous and negative comments from other leagues and clubs that will try and put a dampener on Celtic's incredible League run, but for any club big or small to have this kind of title form is a hard task to ask.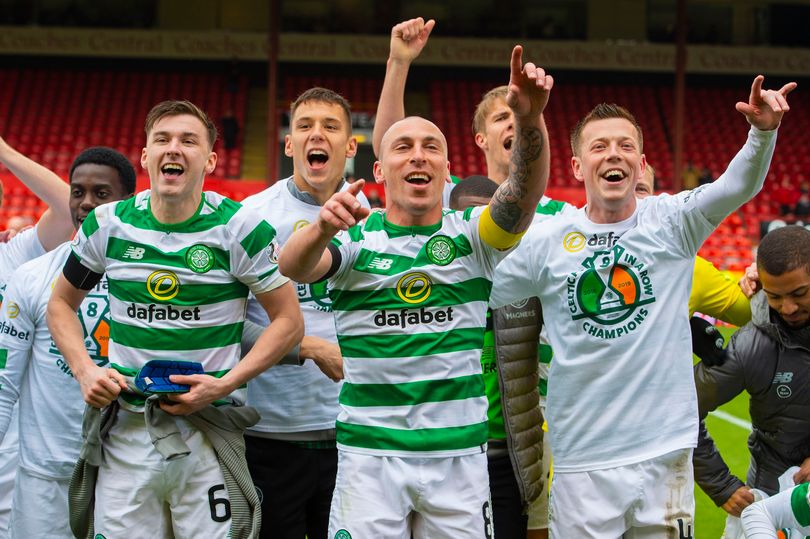 So imagine how mentally tough these Hoops players have to be in order to deal with this enormous pressure of bringing home a ninth title to the fans.
Lennon has once again embedded that "never give up" mentality that has now allowed Celtic to move 12 points clear and have that trophy within reach once more.
---