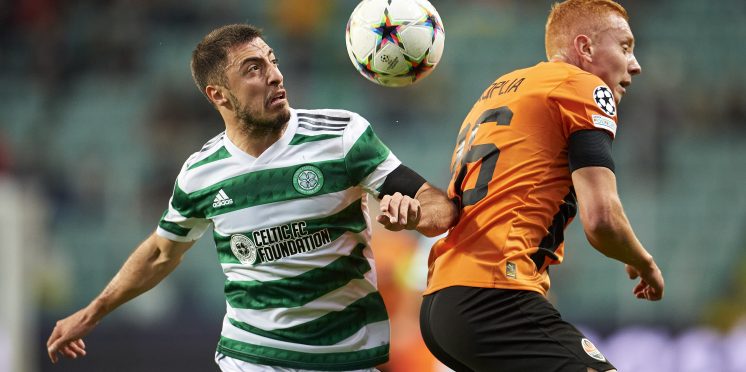 Celtic's Juranovic Situation Might Not Be As It Seems
Many saw the acquisition of Alistair Johnston by Celtic as the last indication that Josip Juranovic would leave the club after the World Cup. The Hoops were willing to consider proposals for the Croatian international after the World Cup, when his market worth would be at its highest.
It goes without saying that Juranovic's departure in the midst of the season would not be ideal by any means. Since joining Celtic, he has occupied a starting position.
Celtic are still in contention for three tournaments. Consequently, if Juranovic leaves, maybe next summer would be a better time for the Celtics than this January. And it seems there is some positive news in this area.
According to Sky Sports, although negotiations over a new contract have stalled, it is believed that they will begin when Juranovic returns from the World Cup.
Consequently, it seems that Juranovic will not leave Celtic in January, contrary to what many believed when the team opted to sign Johnston.
Let's see what the future holds and whether the two sides can reach an agreement when contract negotiations begin after the World Cup.
Juranovic is now starting for the Croatian national team and has had a fantastic time, keeping two clean sheets and displaying skill in the offensive third of the field.
Therefore, if Celtic were to part ways with Juranovic in the future, they should anticipate a transfer price far more than the £2.5 million they reportedly paid Legia Warsaw in the summer of 2021.
---