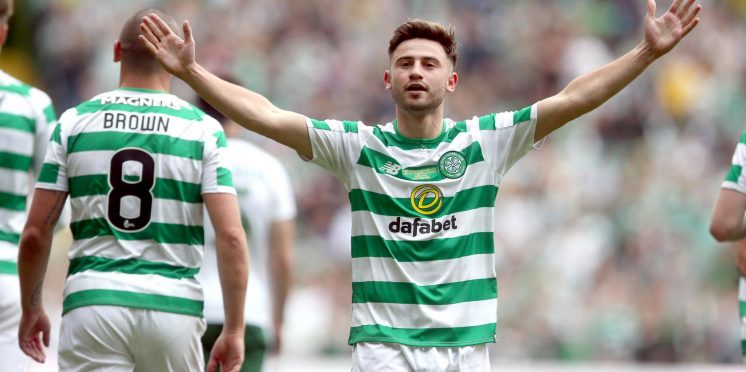 Celtic's Love Affair With Paddy Could Be Over
Celtic seem to get linked with Patrick Roberts every transfer window and it raises the hopes of Hoops fans as we seem to have a love affair with the skilful winger, but this time it could be over as Middlesbrough's new gaffer seems to love Paddy.
He had a great time over three separate loan spells, and it seemed like playing for Celtic brought the best out of him, and Hoops fans took an instant liking to the winger and begged the club to sign him on several occasions.
With a player of Paddy's skill and the fact he's a product of Manchester City's youth system, it proved difficult to buy him outright as the value that was placed on him was far too high, so Paddy got placed out on numerous loans.
He's currently at Middlesbrough who are having an awful season, but it sounds like the arrival of Neil Warnock could be bad news for Celtic's hopes.
Warnock has told the press that he loves Roberts and has even went as far as comparing him to other successful players who played under the manager.
The English manager has stated that nothing will happen until the end of the season as they would have to assess the situation with Paddy's parent club City.
Celtic at the moment don't really need Paddy and won't have the kind of funds to pursue the winger but Middlesbrough most likely could workout a deal with Pep.
---