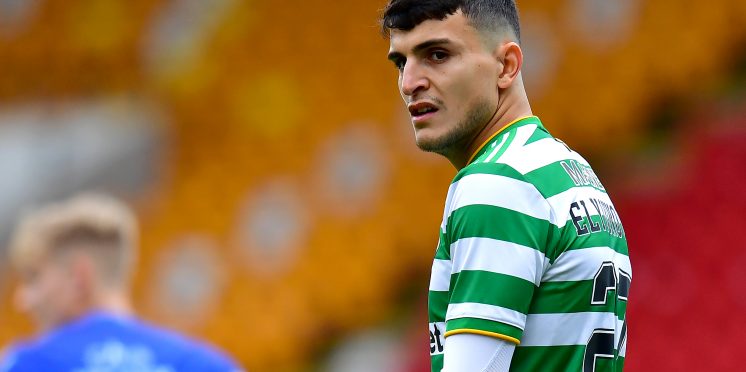 Celtic's Norwegian Star Handles Biased Media Grilling
Moi Elyounoussi has hit back at the biased Scottish media as they try and put pressure on the Celtic star about matters within the club, Moi's having none of it.
With the level of media propaganda in Scottish Football, you would think that Celtic haven't won a trophy in a long time as the amount of criticism seems one sided.
The Scottish Champions have dominated football in Scotland for the last decade and the media pile on the pressure on a silly 4 game winless run.
Lets completely forget that Steven Gerrard still hasn't won a single trophy since becoming a manager even though he's had a higher player turnover than Celtic has.
Elyounoussi responded very well to the biased media who were clearly trying to get a headline from the Norwegian.
A club this size, of course there will be disappointment and criticism if you lose a game or draw, whatever. The thing is that we are disappointed as well that we didn't win. We try to win every game that we go into. And sometimes you can lose, you know. Any team can lose, any team can draw, that happens.

Now we are just looking forward, those games are gone. Yes, I was surprised. Yes, the criticism I don't understand it. To be honest I haven't read anything, just what I've heard from you guys. So I don't understand it, no, but in the end I know that we have our supporters behind us and supporting us going forward. That is the most important thing for us.
Celtic have now managed to reach another cup final after a good performance that saw off Aberdeen, now the Bhoys can focus on continuing this run of good form.
There's history to be made.
---