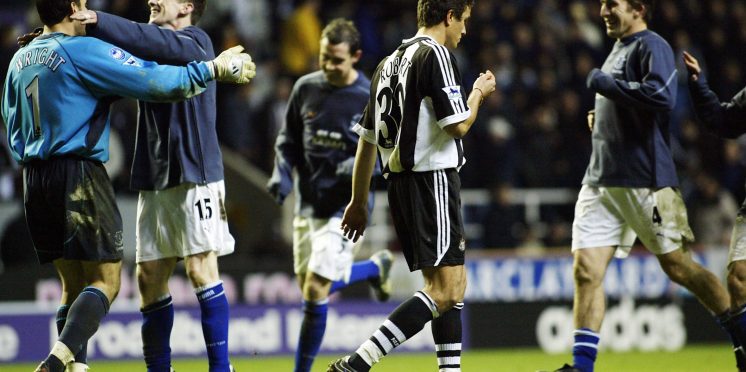 Celtic's Scouting Team Watching Son Of Newcastle Legend
Celtic's scouting guru Nicky Hammond has been very busy over the last few months as the Scottish Champions are ready to strengthen the squad in the January transfer window.
With the Scottish Champions looking to turn their season around and also prepare for next year, Hammond has been doing his homework and trying to find some gems within Scotland and England.
One such gem would be the son of former Newcastle star Laurent Robert who has been lighting up the Airdrie squad with his performances on a weekly basis.
Thomas Robert made a huge decision during the summer when he made the bold choice to leave a respected reserve side at Montpellier in France to then join Airdrie.
The 20-year-old wanted to use the lower leagues of Scotland to play first-team football on a regular basis and hopefully gain a much larger future transfer.
Robert only signed a 1 year deal with the Scottish side and will be able to speak with clubs in January regarding a pre-contract which has alerted both Hammond and Tosh McKinlay who have been keeping regular tabs on the 20-year-old.
Although we don't expect Robert to be an instant hit, he's clearly a hot topic right now with many English clubs monitoring him also.
Celtic are lacking in that right flank area and a few signings would be useful to the rotation of the squad.
---