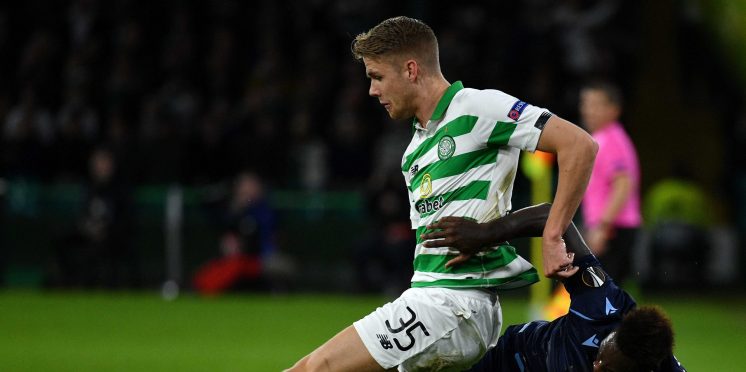 Celtic's Wantaway Defender Should Think Twice
Many reports have suggested that Kristoffer Ajer could be ready to leave Celtic in this transfer window as the player's agent has made it clear that the Norwegian wants a move out of Scottish Football, in our opinion the Hoops star could be making a huge mistake by moving this season.
We all know Ajer isn't the finished product just yet as you can see he lacks the mindset of a centre back on occasion, the reason behind that is obviously because the Norwegian wasn't a natural defender and infact was signed by Celtic as a midfielder, it was when Ajer was loaned to Kilmarnock that he started the transition into a defender role.
We have all read past quotes from his previous and current agents and it does look as though they are manipulating him into leaving Celtic, it could come at a costly price for Ajer as he could be doing with one more year with Celtic to work on his defensive ability.
The big defender could easily move to a higher tempo league and be caught out at the back, this could end up costing him a first team place, after all the defender hasn't mastered this league just yet and fails to prove himself against teams in Europe.
How can he honestly feel ready to step up a gear when he gets bullied off teams such as Ferencvaros, and there was Copenhagen last season also, lets not forget about Cluj, of course there's the money side of it also that his agent will be focusing on.
---