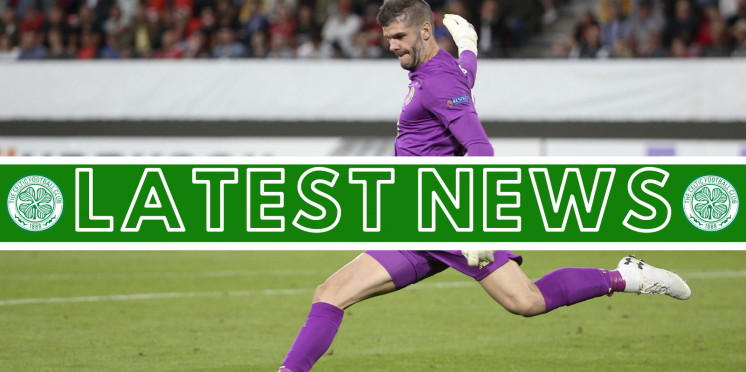 Celtic's "What If" Loan Duo Dilemma
The SFA confirm that all football in Scotland will be postponed with immediate effect along with Sunday's Glasgow derby, but what will happen when the league does continue as Celtic have two key players who's loan deals will end.
The Hoops are likely to resume duties in a few weeks although it most definitely will be played behind closed doors.
What does that mean?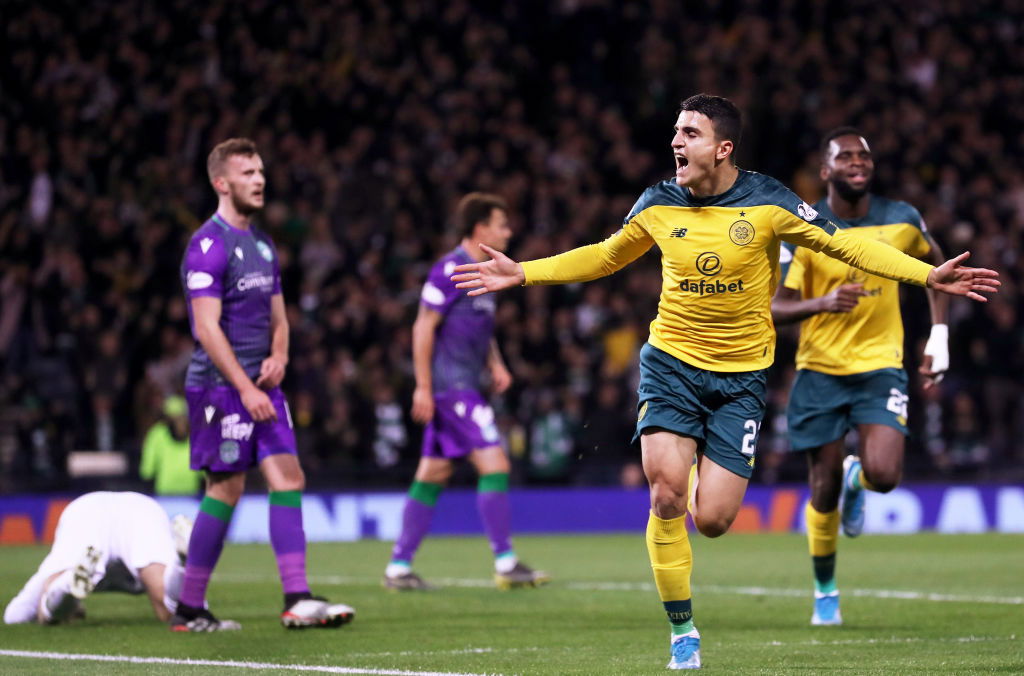 The likely outcome will be that fixtures will extend a few weeks into the Summer period with the Euros being put back until next year.
That would be the smart thing to do, but Celtic have two loan players who have been vital this season who are due to head back to their clubs in May and June.
Those players are Forster and Elyounoussi, in that event we hope Celtic would be able to negotiate some sort of temporary extension.
There's so much up in the air at this moment regarding the outcome of the league but the only logical one would be to end the league as is, Celtic are too far ahead to be hard done by and lose out on 9 in a row.
---