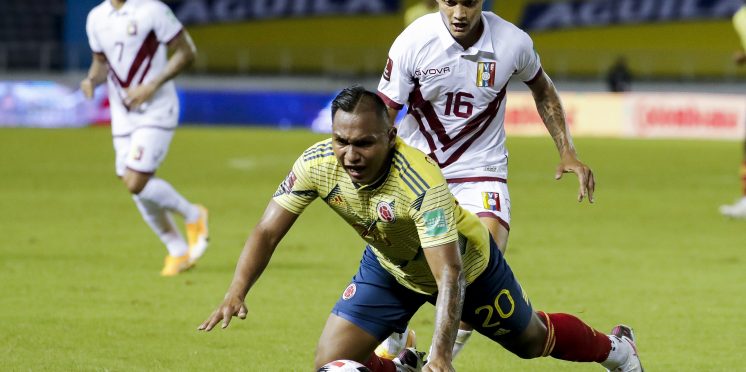 Chunky Morelos Ripped To Shreds By Colombian Fanbase
Alfredo Morelos has been ripped to shreds by his own Colombian fans as the chunky Sevco striker came on as a twilight substitute as his nation was already cruising to a win.
The so called best striker in Scottish Football, who I might add is wanted by a staggering 63 clubs worldwide hasn't impressed his fans from his homeland.
There's far too many fake transfer links to go through here so use your imagination and guess who Rangers were supposedly trying to punt Morelos to for £40 million.
The Colombian fans were claiming that Morelos should be nowhere near the national team and that he's too fat to be playing at that level.
Here are some of them below and they have also been translated for your pleasure.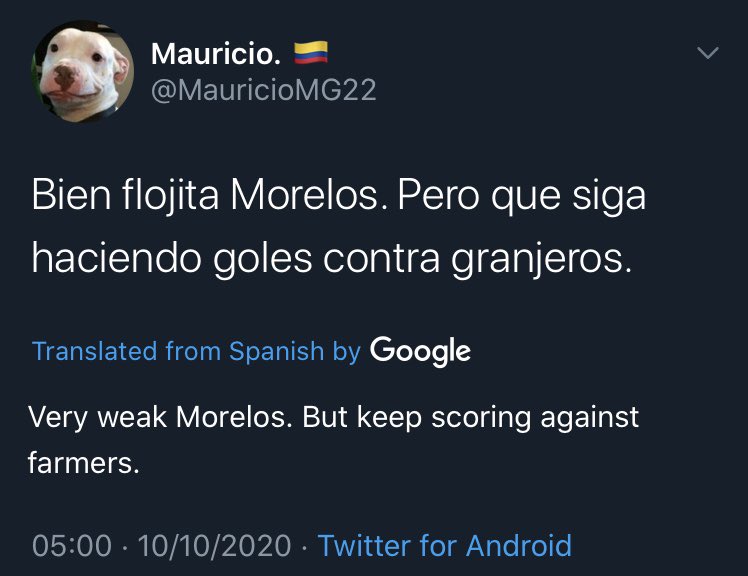 ---