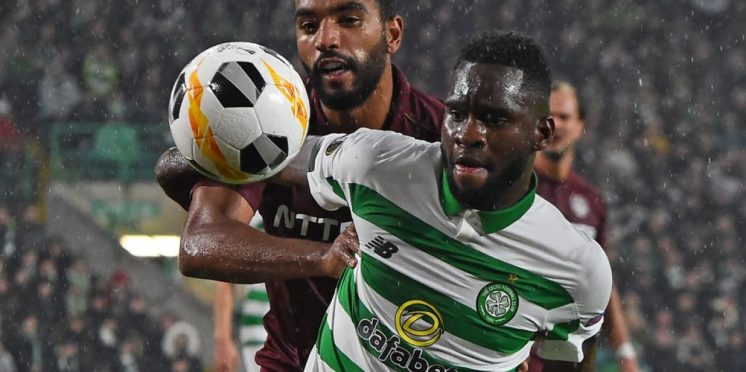 Cluj Director Expects More Interest From Celtic Regarding Striker
Bogdan Mara, the director of football at CFR Cluj has stated that Celtic attempted to sign Billel Omrani last December until talks stalled , Mara fully expects the Hoops to make a second bid this transfer window.
The Cluj director has claimed that his club refused to sell to Celtic as they needed their striker to compete in European football.
Omrani has entered into the final year of his contract and the 26 year old could be sold for as little as £3 million as the Romanian club will want to cash in on him before they lose the striker for free.
Mara said:
"We had discussions with several clubs and we had offers. Celtic made an offer and so did a club in England but when the offers came in, we needed him for European football and we still need him. I think our asking price of £3 million is a fair price and several clubs remain interested. I think once football restarts, those clubs who were interested will return to us."
Billel Omrani has scored around 13 goals this season in all competitions with an impressive tally of 7 goals in the Champions League and Europa Cup.
The striker is still only 26 years old and could be a great target as Lennon was interested last year.
---