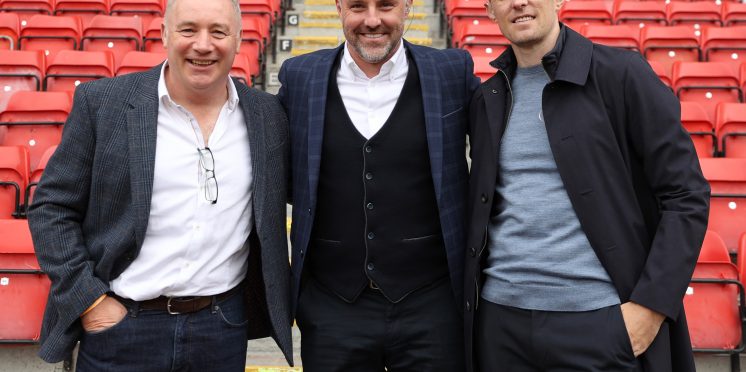 Columnist Calls Out BBC's Klan FC Driven Scottish Media
Jim Spence has backed the theory that the BBC must have a Klanbase driven media team.
This was regarding the BBC's panel that was covering the match between Sevco and Dundee United, with all of them being former Klan FC players.
The get-out clause regarding any complaints will be that a few of them also played for Dundee United, the BBC know what they're doing eh.
Jim Spence has worked for the BBC for over 2 decades until the media man refused to promote that Rangers are the same club, utter nonsense.
No matter who is playing there must be a fair balance on the panel for both clubs, Rangers were not the only team on the pitch today and also it wasn't just their fans watching either.
Steven Gerrard's team will receive as much help as they can get this season on and off the pitch, Celtic must use the last two wins to push on and complete another domestic treble.
On the league front, Celtic must now go on a long winning run and get points on the board, a win against Rangers on the 2nd of January has now become a top priority.
---