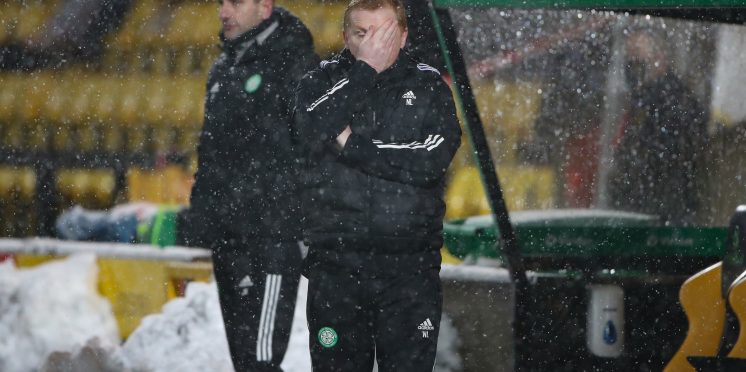 Comments From Celtic Manager Forces More Changes From Powers At Be
Lennon's Dubai rant is still the talk of the nation as his Monday press conference has sparked a review by the SFA and Scottish Government.
The Celtic manager's comments in some ways were bang on although he could have gone about them in a different manner.
But now we have dropped further points in this hectic season and Celtic are falling further and further behind Rangers who in my opinion are the only club in the world who have benefited from this pandemic in so many ways I won't go into.
At the same time, Celtic should have been able to cope with it also and whether you agree or disagree with Celtic's choice to continue with their winter training camp in warmer weather, they did indeed follow the guidelines set in place from both the SFA and Scottish Government.
But now with what has happened surrounding Celtic's two positive players, both of the governing bodies are now reviewing these protocols for football nationwide, something that should have been perfected long before Celtic departed for Dubai.
With Lennon's comments aimed at the facilities at clubs such as St Johnstone and Hamilton regarding how impossible it is to stick to the rules 100 percent due to places such as theirs being smaller, it's led to both clubs stating that if they can manage it then so can Celtic.
Everyone has opinions and they are entitled to them, we all see things in a different light and at the moment the media are lighting up Celtic this season due to the Hoops dominating Scottish Football for the last decade.
We expect changes to be made sooner rather than later.
---