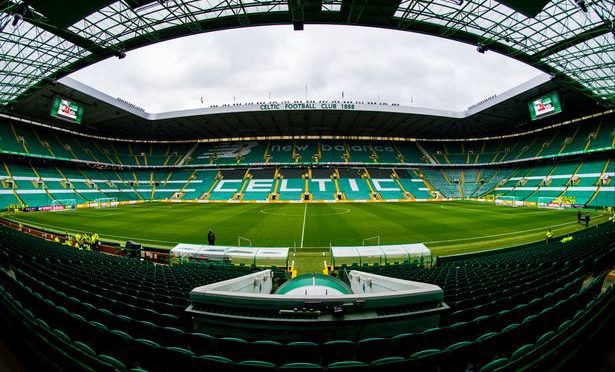 Coronavirus clearing! Hope on the way?
With the Coronavirus clearing on the horizon, we start to feel like there is hope on the way, measures oncoming from parliament mean that we may potentially see the final leg of the SPFL.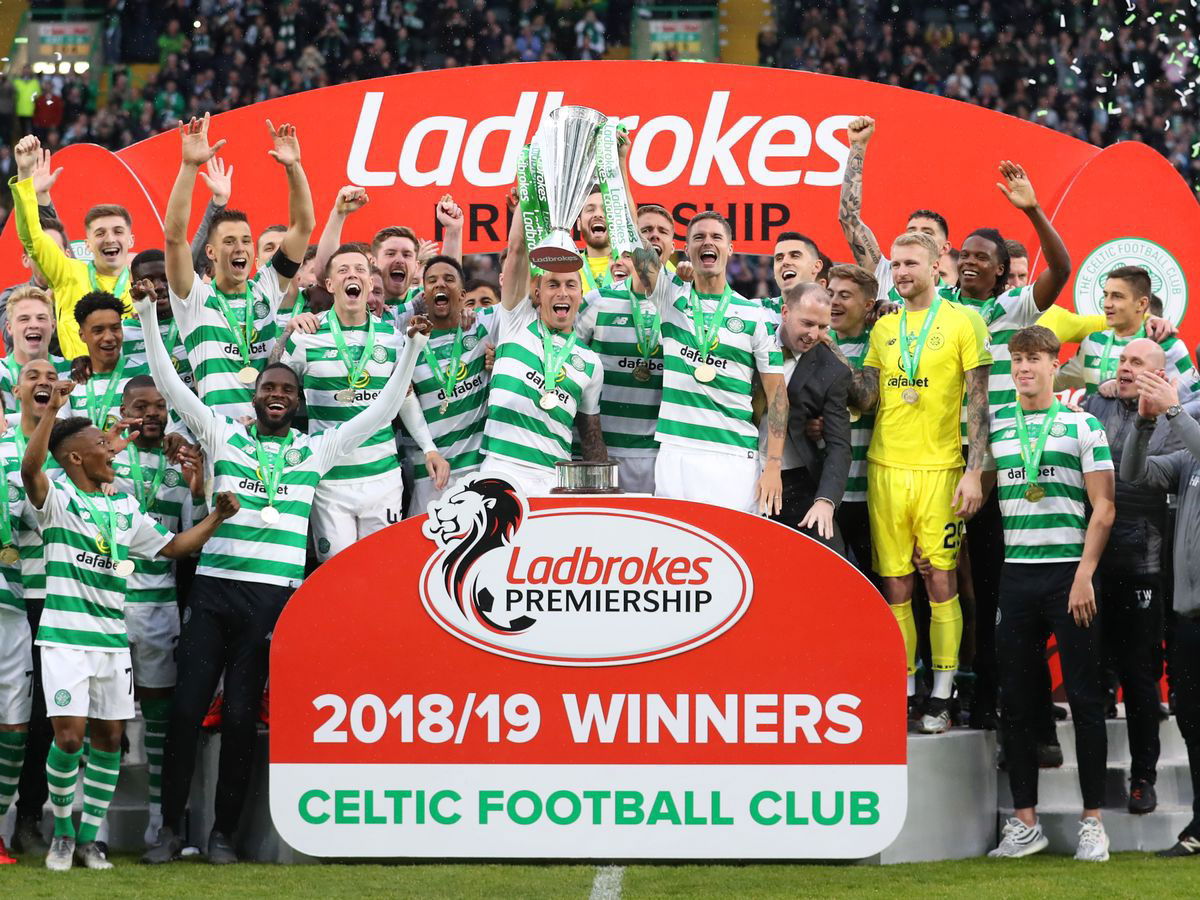 With 13 points clear from every team in the league, Celtic fans would give anything to see the Bhoys romp home with another title.
Earlier in the month the governing body took vote to end the lower leagues, with this as a sign for things to come we all are asking the same questions.
However tonight Boris Johnson has announced that the lockdown is almost over with an easing being taken to parliament to be debated and then rolled out.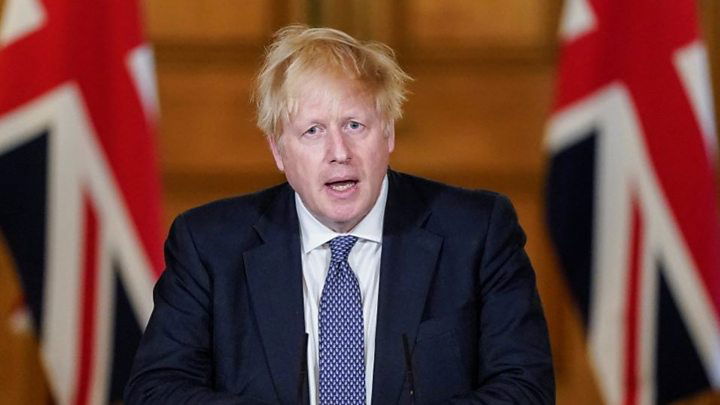 Of course the season may still end, a shame for all fans of football. We all want to see the game we love return to our screens, the feeling of seeing a stunner of a goal and the roar of the fans as the ball parasails past the keeper and in to the back of the net.
We all want to see Football return and see our favourite players return to the pitch, with a new hope on the horizon we may have a glimpse of hope
---