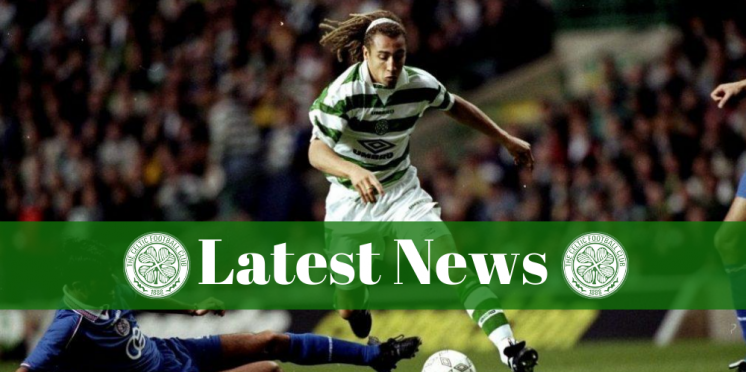 Could This Be The Appointment That Sets Larsson Up For Celtic Return?
Henrik Larsson will join Ronald Koeman's Barcelona backroom team next season as confirmed by a popular publication in Spain.
We recently reported the rumour and now its been confirmed by a credible media outlet in Spain as Cope were the ones to break the news.
COPE is essentially Spain's version of Talksport only it's actually respected, so this does sound like a done deal.
Larsson holds a place in the hearts of all Barcelona fans as the Celtic legend came on as a substitute against Arsenal in the Champions League final and pretty much won the game for the Spanish giants.
This appointment will have Celtic fans on high alert as this could be the job that gives Larsson the credentials and initial experience to take over from Neil Lennon whenever that may be.
Koeman takes over with Barcelona in tatters, losing the league and Champions League humiliation means there's a big rebuild needed during the backdrop of one of the most surreal times in football history.
---